Atlant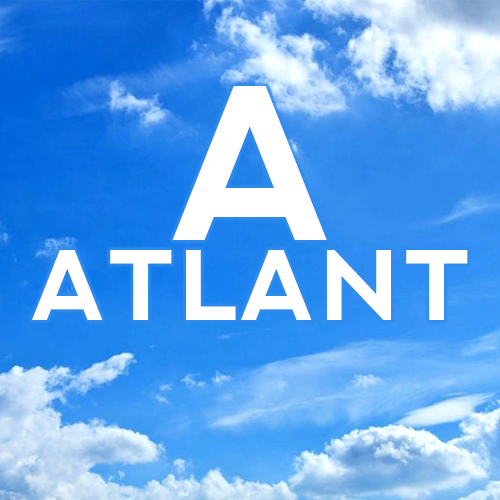 Description:
Atlant
The main goal of the mod is to diversify the game, changing the balance and adding different mechanics. If you want to manage the budget of the country, make minor countries with a sphere of influence, feel more complicated gameplay, then this mod is for you.
Features:
– New mechanics of money and spheres of influence;
– Added the mechanics of parliament to democratic countries;
– Changes in the balance of economics and research;
– Minor tricks partially reworked;
And smaller changes
Update 1.1.
– Cut focuses and policies from the ideas window.
– Cut out all unnecessary things that could interfere with work with other mods.
Now the mod can be used with any other mod that does not change the policy window.
The mod has Russian and English localization.
Download
Revisions:
Old revisions of this mod are available below. Click the link to download.