X10 1.7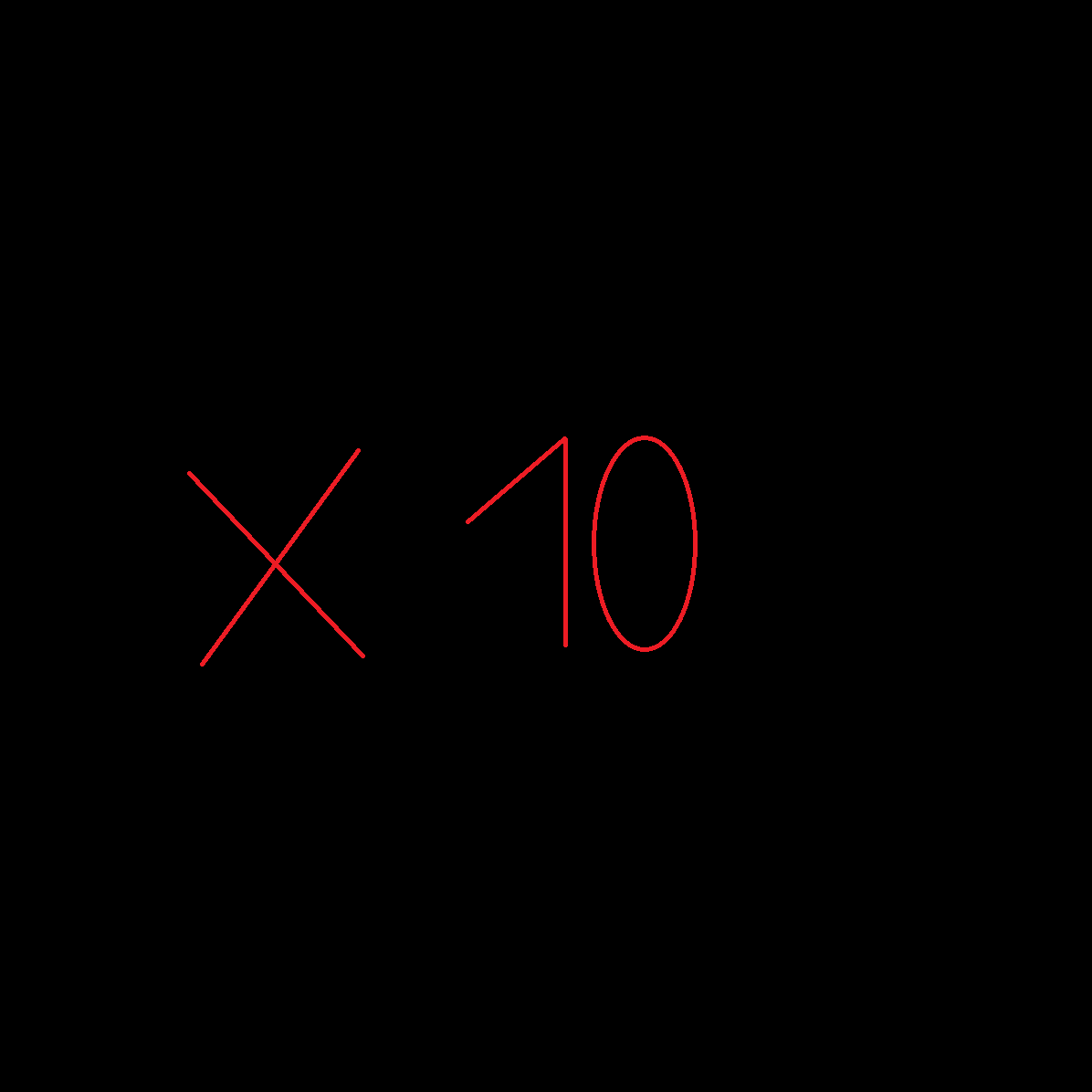 Description:
This mod is a updated version of the orginal x10 mod ( steamcommunity.com/sharedfiles/filedetails/?id=1474125093 )
Dont expect me to make some changes, I just wanted to update the mod for me and some friends.
Its just compatible with the base game, n
Download
Revisions:
Old revisions of this mod are available below. Click the link to download.