Instant Naval Invasions 1.7.1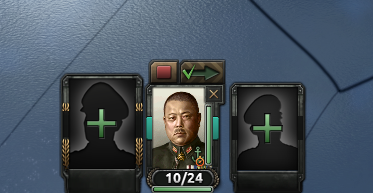 Description:
Do you find the naval preparation time annoying and time wasting? With this mod the preparation is instant so you can have more fun and wait less.
If you are having compatibility problems, please state which mod you were using in the comments and i will try to fix the problem as soon as possible. Thanks!
Download
Revisions:
Old revisions of this mod are available below. Click the link to download.