Modding Utility: Blank Map for Total Modding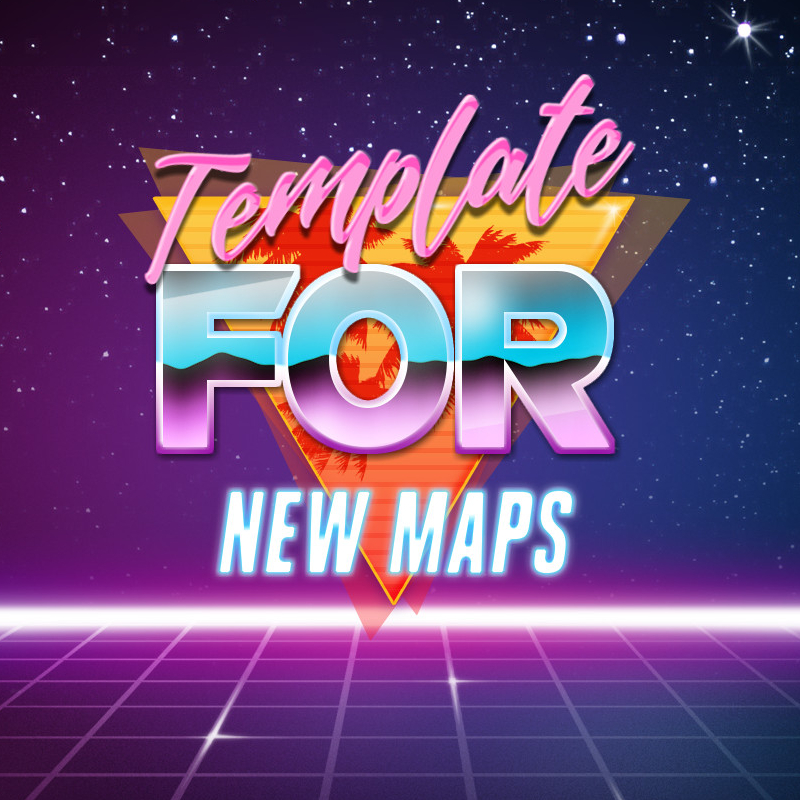 Description:
Do you want Total Modding? When this Modding Utility for you!
It's the upgraded blank map template for Vanilla size map 5632×2048 (old version was made long ago by Ra'zac). Thanks, Ra'zac.
Main features of this template:
1. The connection with vanilla game is reduced to minimum. Debugging messages shows that only too big provinces left, so you can draw your own provinces, regions, states and etc.
2. This template fits for global modding. Hence all of us are waiting for new total-conversion mods.
3. The function of replace_path in the .mod files lets you to control all desired new content in your mod and prevent problems with Vanilla.
4. There is 46 default provinces. You can change them as you want and add new ones.
5. You can create map whatever you want! Just look for guides!
Important to know:
1. It tested with game without all DLCs, so you should have in mind that modding with DLCs can cause problems in hands of rookies.
2. Works on 1.7.* versions of game.
Good luck!