Hungary for MD classic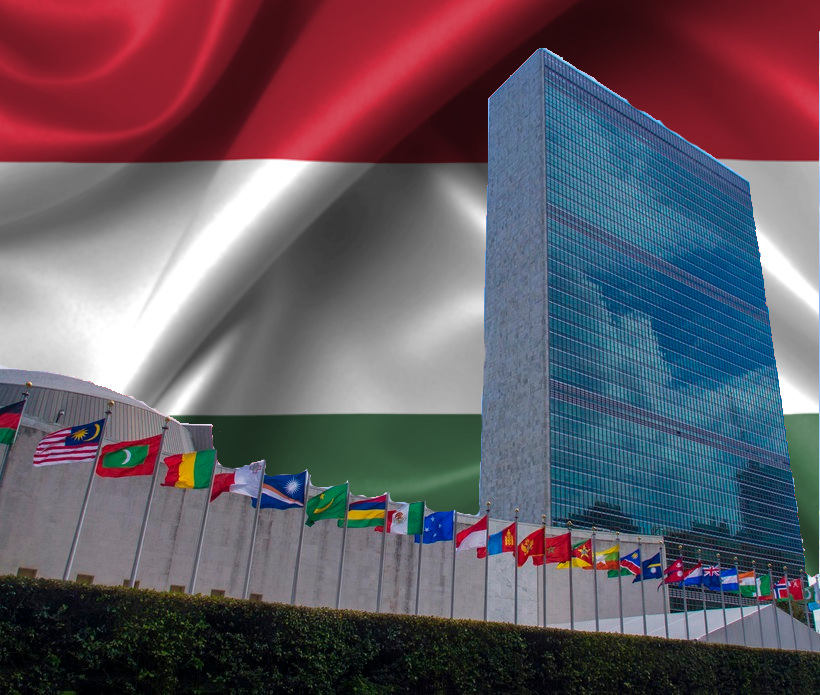 Description:
This mod adds more historical accuracy to Hungary in Millennium Dawn Classic.
This mod is far from complete. More features will be added soon.
Current features:
-new states with cores
-historical party leaders with portraits
-1998 election results for party popularities
-Hungary added to the "interestimg nations" tab at the start of a game
Planned features:
-custom focus tree
-custom decisions
-more victory points (cities)
I am open for suggestions so make sure to comment what you'd like to see in the mod.