EAW Better Main Theme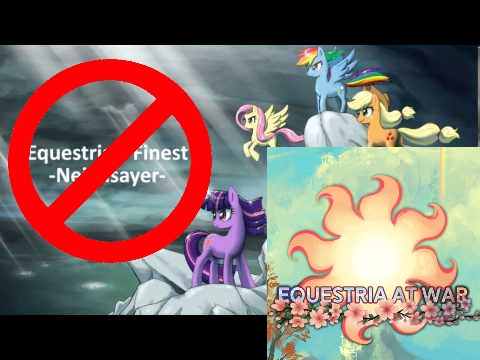 Description:
Hello, I'm The Gearheart, one of the minor devs for Equestria at War.
This is just a simple mod, originally a personal mod, to change the Equestria at War main theme. I always felt their choices were far too mellow for a grand strategy game, even if it stars technicolor ponies preaching friendship.
The song I used is "Evening Star – Starswirl the Bearded". You can easily change the main theme to whatever song you want by unzipping this mod's zip file, converting any audio file you want to .ogg format and renaming it to hoi4mainthemeallies, and dropping it into the music folder of this mod.
The zipped folder is in the directory: C:Program Files (x86)Steamsteamappsworkshopcontent3943601701562190 by default.