Farcry 5 Hope County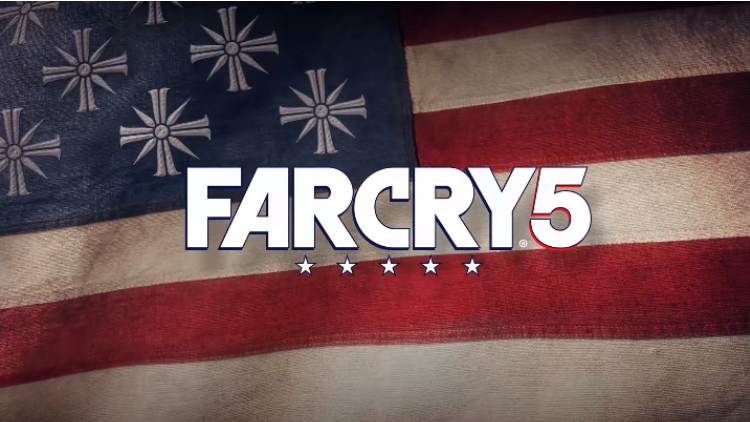 Description:
This mod adds Edens Gate into hoi4. Shouldnt be any bugs but if there are please put them in the discord also any suggestions could go there too.
whats included –
-the cult (obviously)
-New Gfx (took images from the Far cry game ie weapons)
-2 new ideologies
-focus tree
-music (farcry 5 cult songs plus some more things)
and more just play it youll figure it out.
please dont hate me for my garbage quality gfx i tried lol
The focus tree still isnt 100% complete to my liking but it is usable the whitetail path dosn't have really anything so no point in using it but i plan to update the focus tree at some point with the ability to switch to the whitetails (civil war) and overthrow the cult with the ultimate goal being to rejoin with the USA, but for the time being its stuck like that.
credit to Admrial Piett for the pictures of the family
Also looking for moders that will help out (don't need to know a lot just looking for people that are willing to learn and help advance the project!)
join the discord to add sugestions/comments https://discord.gg/dt5BFRY