Better Nukes: Less OP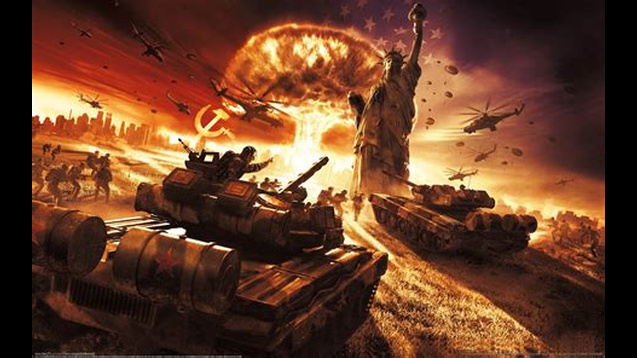 Description:
LOOK AT THE ORIGINAL MOD TO SEE ALL THE CHANGES TO THE NUKES!
This mod the second alternative version of my "Better Nukes" mod. In this version nukes will only do 70-90% damage to divisions per hit instead of an insta kill.
My recommended version.
Original mod: https://steamcommunity.com/sharedfiles/filedetails/?id=1322409552