OP Soviet Union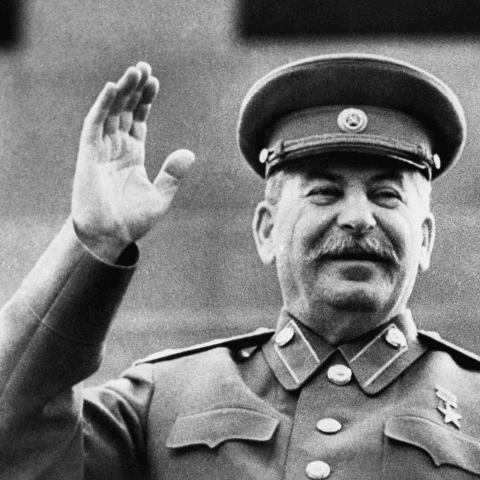 Description:
Overview
Gives the Soviet Union starting national bonuses. Bonuses is really the wrong word. Honestly, this mod empowers the people. This mod turns the Communism up up a notch. This mod will serve "us" well.
I'm sorry, I don't know any good Communist jokes…
Specifics
Gives a new national spirit (idea) which has a picture of a guy wielding a hammer in front of a German flag (best image for the time being) and provides a long list of bonuses, which are visible in the second picture for the mod.
Starts with all technologies.
Support (Deprecated)
If you enjoy using my mods and would like to support their continued development and improvement, feel free to donate @ http://paypal.me/CrypticCod3r
If you would like access to all of my mod source files, including mods still in development, check me out on Patreon @ https://www.patreon.com/CrypticCod3r
Tutorials
I started making a YouTube Playlist to teach people how to make Hearts of Iron IV mods! It's pretty crappy and underdeveloped right now, as I am splitting my time between life, modding, and making videos, but I hope to get more videos out in the near future!