Age of Mythology Unit Voices (1.7)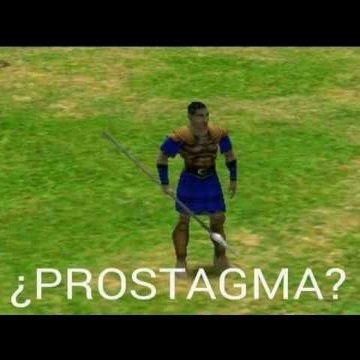 Description:
1.6 version can be found here. Play with the radio station for maximum nostalgia.
Have you ever played as Greece or Egypt and thought to yourself, "man, this is nice and all, but I wish I had some voiceovers taken from a game that's from 2002"? Well, here you go. This mod adds unit voices from each of Age of Mythology's civilizations (Greeks, Egyptians, Norse, Atlanteans, Chinese) into the game. Specifically, the select, move, and attack lines for mainline infantry and hero units.
Greece gets the Greek lines and Egypt gets the Egyptian lines, of course; the Norse lines are given to Denmark, Norway, Sweden, and Iceland; Portugal gets the Atlantean lines; and every Chinese nation gets the Chinese lines.
And hey, if you like Age of Mythology and own Civ 5, why not check out my AoM mods for that game? :^)