Land of Azure Hills- A Korean Expansion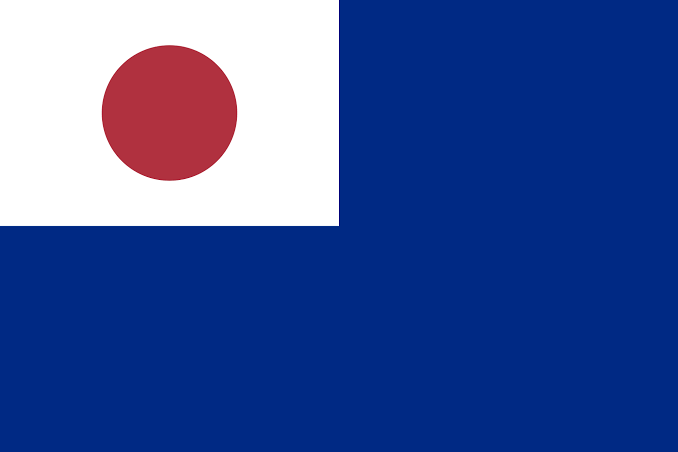 Description:
This mod aims to include the Japanese Korean Protectorate to the game; complete with focus tree and ideas.
+Custom portraits of Japanese and Korean leaders
+Custom focus icons
+Custom ideas and advisors
+Brand new events
+Brand new focus tree
+New States
Revamped portraits by:
*Todd Howard
*Abbus
Download
Revisions:
Old revisions of this mod are available below. Click the link to download.