Countries Swapped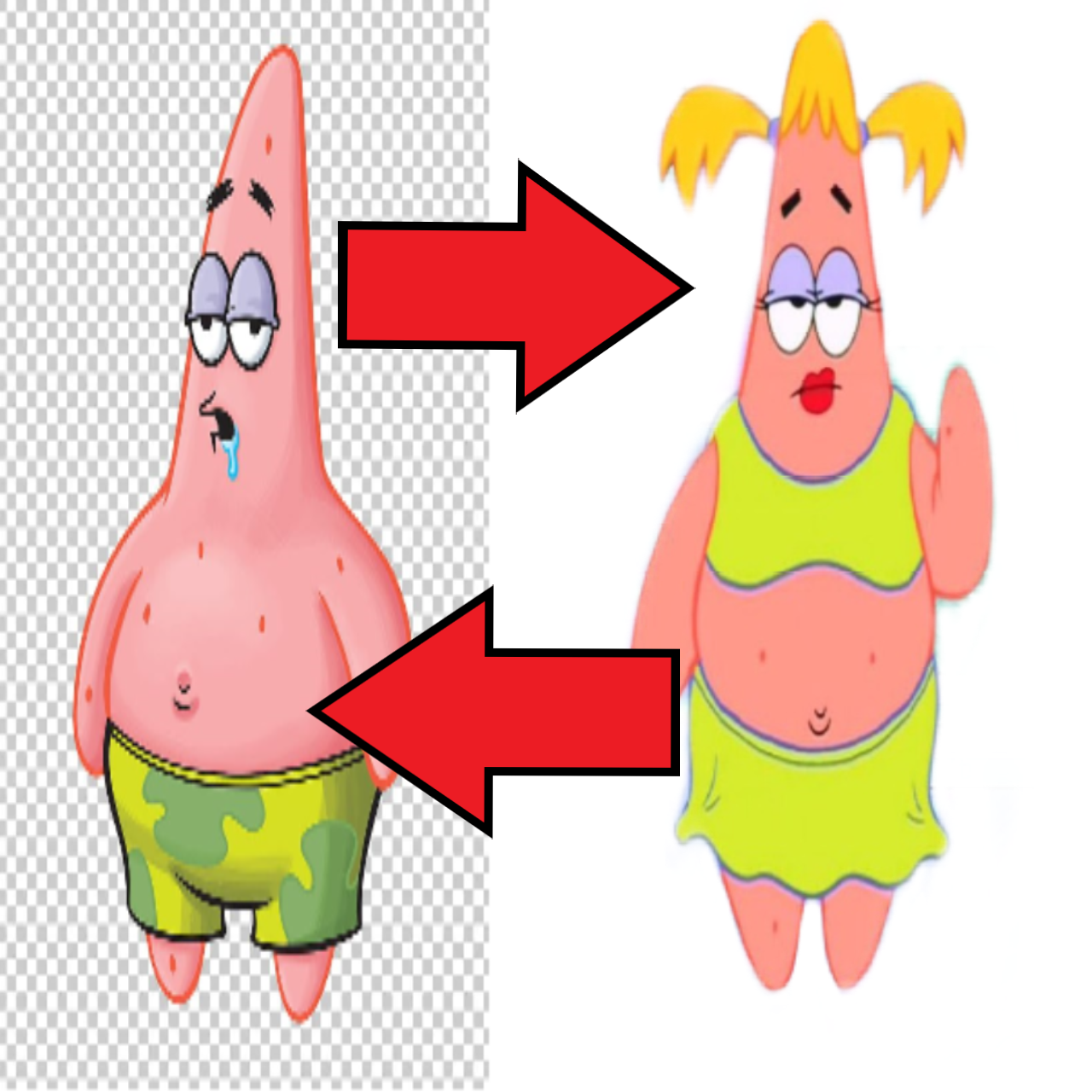 Description:
It's simple. Every country is randomly swapped with another!
How does it work?
An event will be fired that will set everything up.
The countries are selected at random and you will receive another event
A final event moves the country to its new location. The new location will be cored for your country!
also made a version for all the europa kids: https://steamcommunity.com/sharedfiles/filedetails/?id=1862127532
Got a mod idea that you want to see? let me know here https://forms.gle/qNmSLR4mN7Gw6PW26