Higher Command Power Limit 1K (1 CP a day)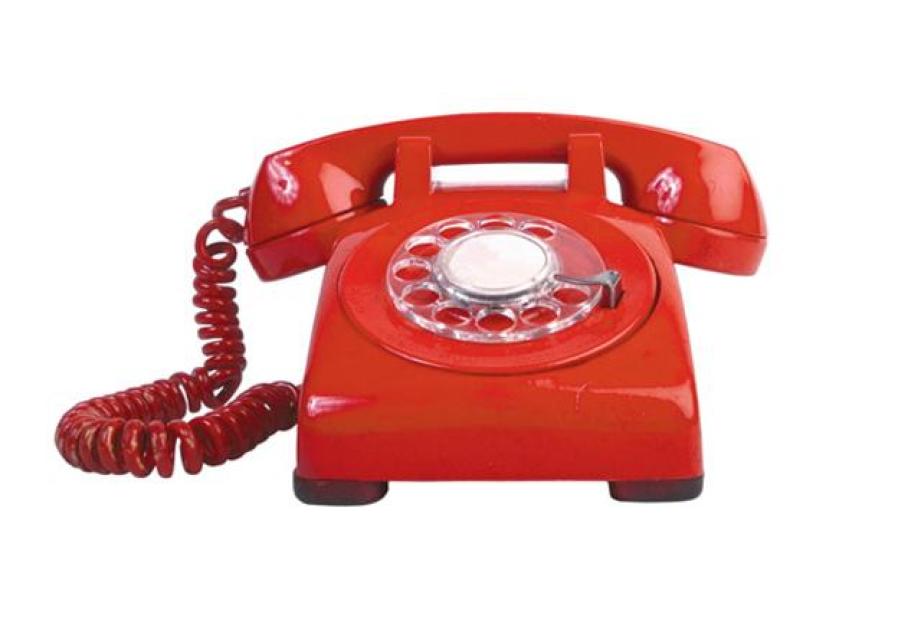 Description:
This mod is a quick and dirty edit of the maximum Command Power allowed in the game.
Raises the Command Power max from 100 to 1000, because supply drops need those and large battle groups requires tons to use a skill.
CP base gain has been modified to increase by 1 a day.
This mod will conflict with other mods that edits 00_defines.
Mod requested by [Wolfskrieg].
Download
Revisions:
Old revisions of this mod are available below. Click the link to download.