Equestria at War Reskin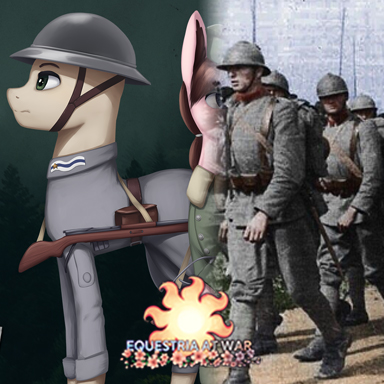 Description:
Welcome!
This is a reskin submod for Equestria at War!
Right now, all Ponies and Changeling units are done.
I now aim to get all the griffons countries done.
By the creator of Escalation '84:
https://steamcommunity.com/sharedfiles/filedetails/?id=1833883280
Download
Revisions:
Old revisions of this mod are available below. Click the link to download.