Cheaper Navy Construction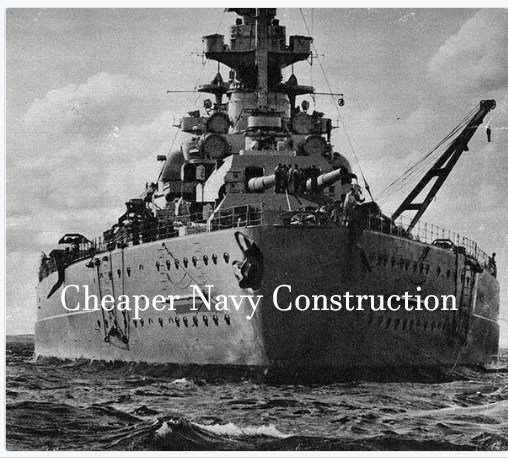 Description:
Version = 1.8.1
This mod will increase the dockyard output. You can choose which speed you want to produce ships in.
-Questions People Might Ask-
-Those it affect AI?-
No it does not.
-Is it Permanent?-
No you will get to choose if you want temporary productions bonuses or permanent.
-Is it by the decision tab?-
No it is a event menu.