Historical Philippine Generals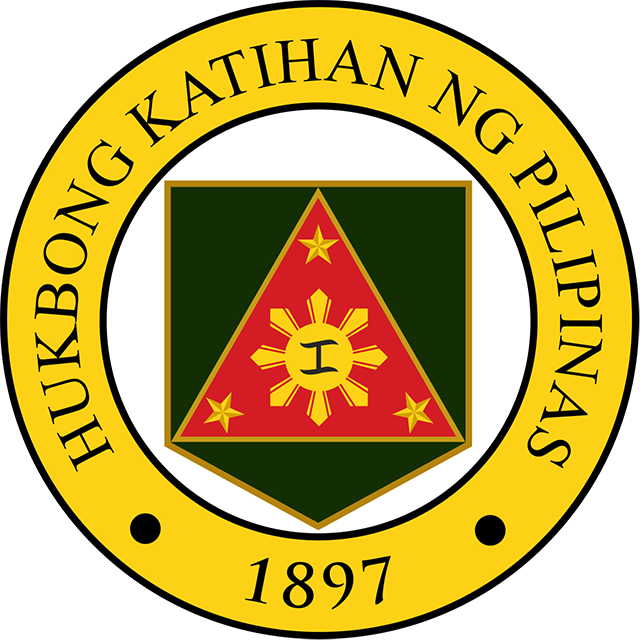 Description:
This is a mod adds a bit of relevance for the Philippine theater of operations. Having said thus. This is a base mod that offers
Command Ability to the Philippine army and USAFFE troops with all the historical Philippine Generals who participated during the Second World War. All with the proper traits and personalities to fit historical accuracy.
Though there is a little twist. Since I found that the number of generals in command were too few. I decided to add two more Individuals who could have
survived the previous Philippine war of Independence, that being 'Antonio Luna' and 'Gregorio Del Pilar' I can make a separate mod, for focusing just on historical accuracy though
I decided that if this mod makes a significant presence in the workshop i shall do so.
Mod Offers:
1. Generals
Future Plans:
I intend to merge this mod with the creation of a mega mod for the Philippines. One that will make the Philippines have a significant role in the War for the Pacific. (Just as it has in reality)
Notes:
1. This is my first mod, so i must ask you to bear with me as i journey into the world of Modding
Sincerely
-Arthur