Project "Übermensch"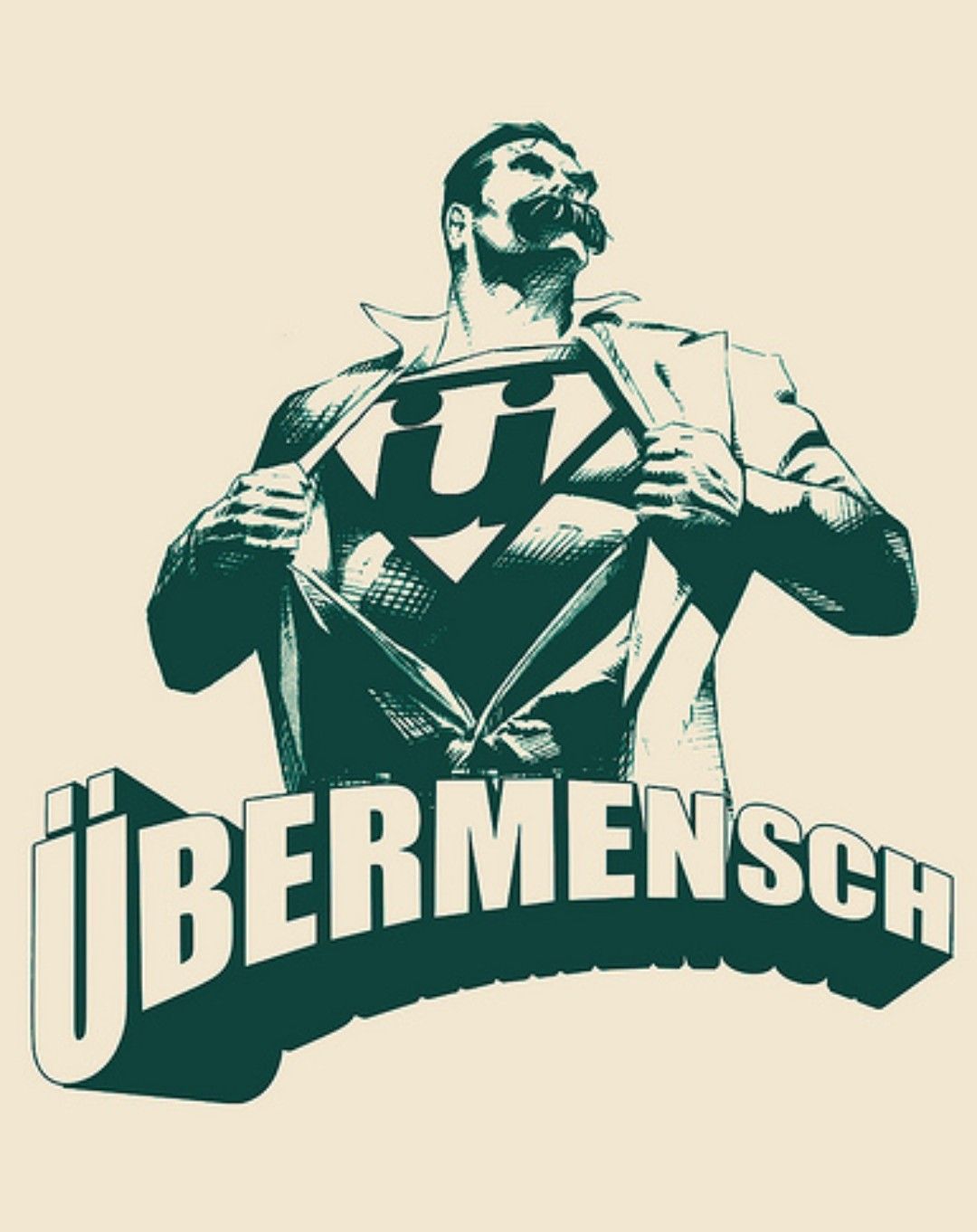 Description:
Description:
This mod diversifies your game with such units as mutants, cyber infantry or combat robots.
Mod added new decision category Human Improvement Research that will allow you to learn new technologies.
To start equipping your army with new battalions, you need to open The New Path for Your Science and go through three stages of research in it. During these stages, you will receive either bonuses for your army, or new equipment that is worth preparing for your future expansion.
Features:
New types of units that will help your nation take over the world … or this will be the reason for the unification of all countries against you.
New province effect after nuked (Adopted from Equestria at War. May cause a conflict: two identical effects will hang on the province, which will add more hardcore)
Mechanics of joint research of Germany and the USSR (If they are allied, and both has the national spirit of the Research Program "Overman")
Full compatibility with all mods
Credits:
Most of the graphic composer taken from other mods:
Old World Blues – https://steamcommunity.com/sharedfiles/filedetails/?id=1303741106&searchtext=old+world
Wolfenstein: The New Order – https://steamcommunity.com/sharedfiles/filedetails/?id=1824049289&searchtext=order
Equestria at War – https://steamcommunity.com/sharedfiles/filedetails/?id=1826643372&searchtext=Equestria