Anime Colored Events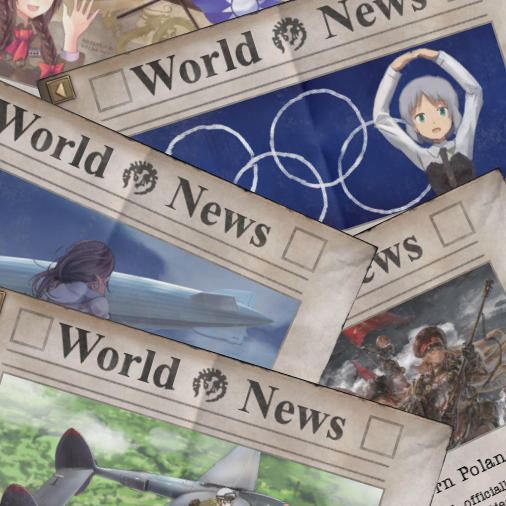 Description:
This mod colorizes all the events for Anime no Sekai and Starguard's World of Anime.
Description
While Anime no Sekai and Starguard's World of Anime use a black and white format for their events, this mod colorizes them to make reading the news a tad bit nicer for your eyes. This especially goes well if you're using opaque country map mods.
Every single event picture in those mods have been replaced with their colored counterpart. This mod will update should AnS and SWoA also update their event pictures.
This mod is compatible with both mods. Also let me know if the mod appears as "Anime no Sekai – Colored Events" on the launcher since this used to be for AnS but now made compatible with SWoA. I'll be sure to update in case that happens!
Miscellaneous
Anime no Sekai Steam Page
Starguard's World of Anime Steam Page
Star Empire Discord Server[discord.gg]
Special thanks to Starguard who is actually also me and the artists who made our mods possible!