[OYW] MAP02 Jaburo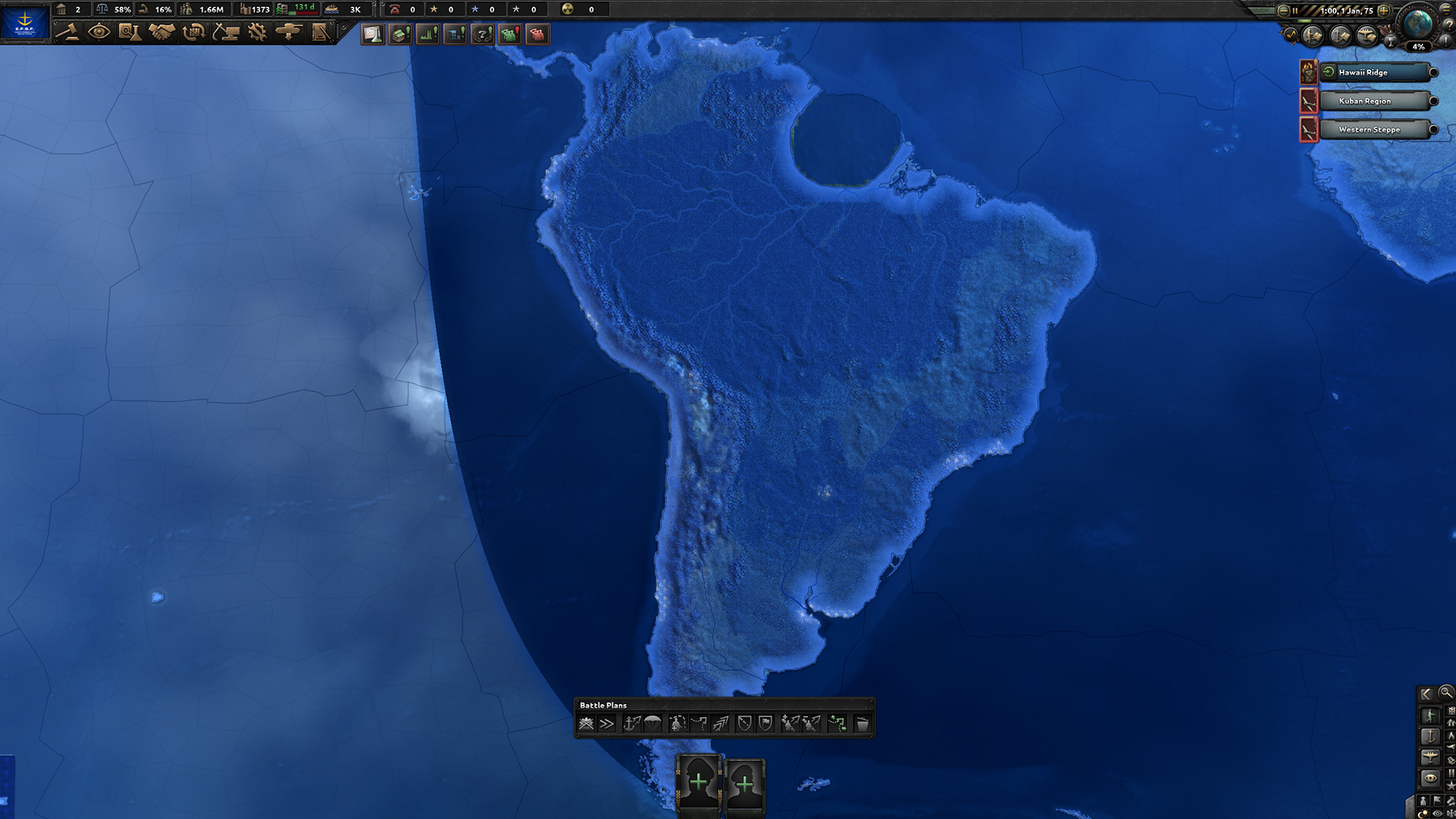 Description:
This mod is a sub mod of the ONE YEAR WAR mod.
Cannot be used in conjunction with [OYW] MAP01 Sydney.
When this mod is applied, the map becomes the state where Jaburo was destroyed by the colony drop.
When the colony drop event to Jaburo occurs in the game, apply this mod additionally to enjoy more realistic ONE YEAR WAR.