Estland Universe Mod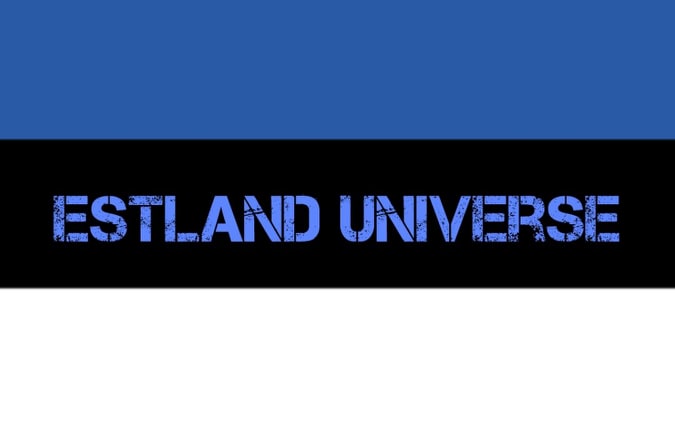 Description:
This is Estland Universe Mod. Please note, it is currently under testing, so it isn't completed yet.
Also, please note, this mod doesn't work with any mod that adds/removes states, resources, or countries.
16 years have passed since Estonia got her independence. Since the Peace of Tartu, Estonia has enjoyed the era of progress and stability under various men called Riigivanem. It is almost as paradise, but world isn't perfect…
As the dark clouds of tension gather around Europe and the world, Estonia is left to choose her own path. Should Päts keep his power, or should he become king-like Head of State with various democratic governments in power? Should he let Laidoner to take over the ruling of nation instead and create an empire?
Should Estonia manage to annex and assimilate Baltic States, deal with Germany, Poland and Sweden, and ally with Finland, many good opportunities stand in front of her. However, every of them requires Estonia and Finland to defeat the Soviet Union, who seeks to regain the lost Tsardom territories.
Estonian path lies open. What path will you take?
What mod adds?
– New states
– New focus trees for Estonia and Finland
– Leaders and commanders for Estonia and Finland
– Ability to defeat the Goliath (USSR) as Tavet (Estonia and its comrades)
– Decisions for Estonia
– Unite the Finno-Ugric lands and seek revenge for USSR
Many thanks for:
MrDuckFIN – Portraits
Elemental – Debuff ideas and playtest
Red_Comrade00 – Playtest
Oli1211 – Prussian focus ideas