Kaiserreich – Let's Avoid 2ACW Continued Redux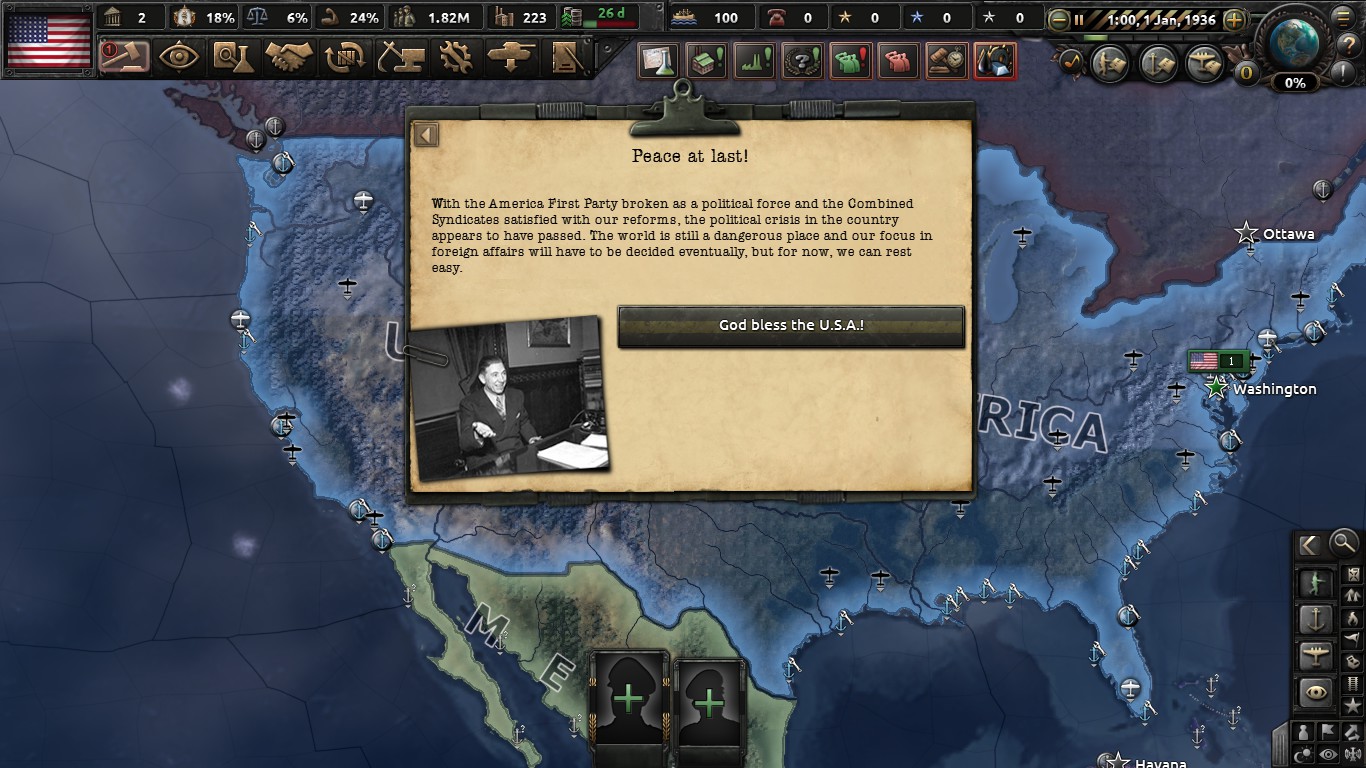 Description:
A Continuation of the Kaiserreich Let's avoid 2ACW Continued Mod!
Thanks to Von_Laughing and Skip for the original, and RedPrometheus for the Continuation!
Requires Kaiserreich 12.2 and HOI4 1.9.3
Note: Japan may be bugged in its events, and please report any bugs!