Vanilla +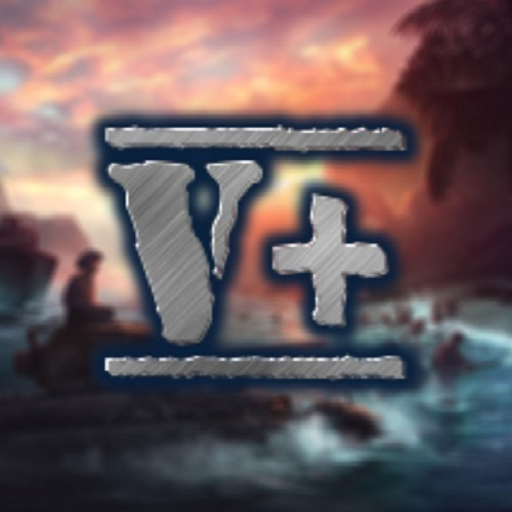 Description:
Vanilla + Aims to make your vanilla playthroughs better and longer.
All credit goes to original mod creators and me for the changes.
There are multiple mods that make up V+ and they are slightly
modified to make your experience better.
This is some of the features V+ adds
Historical AI turned off makes it so the world is way more non-historical.
National ideas, This is Based on EU4's National Idea system.
You can help allies with construction projects.
More national laws and government options.
Research up to the 1960's.
You can recall volunteers.
Adds embargo option.
Credits: Kubus Puchatek, Tnoji, Nekololi, Greatexperiment,
lemonporn, LordVarangian, LoutrePygmée, AeneasXI, James2024,
Caon, roky, Chondrite, Yard1, ABoldOne, Verinity Void.
Download
Revisions:
Old revisions of this mod are available below. Click the link to download.