OWB New Reno Reforged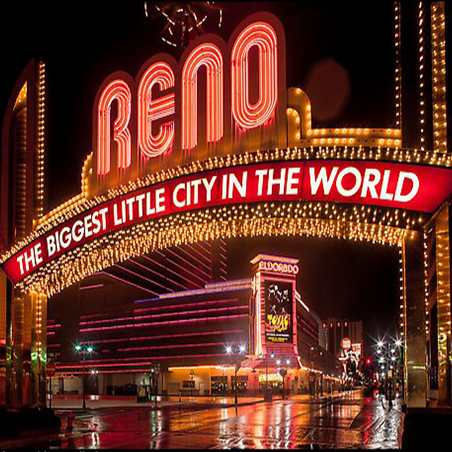 Description:
This is a mod that adds a revised and seriously expanded focus tree for New Reno, largely based on endings of Fallout 2. Almost everything has been increased. Peaceful path for super mutants, new mercenaries, struggle between families the restoration of the city after it.
Many thanks for help to krahe.