The International Federation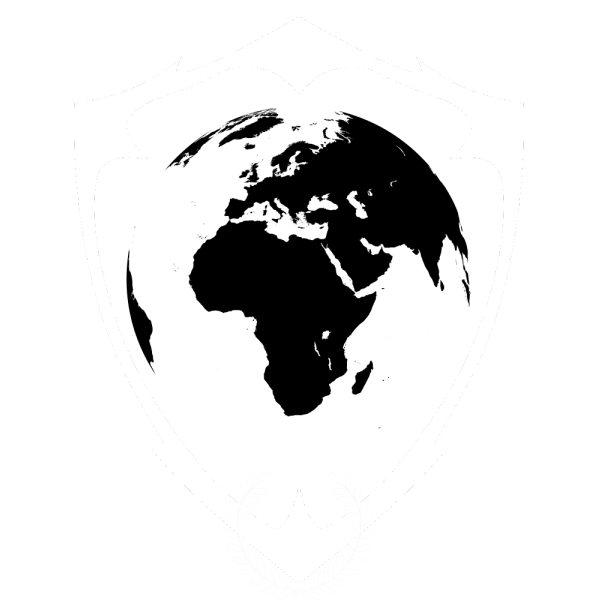 Description:
# ENGLISH #
This modification adds the system of a confederation of states as political interaction.
As a result, a peaceful alternative now exists alongside aggressive expansionist policies.
Compatible with all other modifications and suitable for both single and multiplayer modes.
#####
ATTENTION: If compatibility problems with any modifications should occur, I ask for feedback.
#####
# DEUTSCH #
Diese Modifikation fügt das System eines Staatenbundes als politische Interaktion hinzu.
Dadurch existiert nun neben der aggressiven-expansionistischen Politik auch eine friedliche Alternative.
Kompatibel mit allen anderen Modifikationen und sowohl für den Einzelspieler- als auch Mehrspielermodus geeignet.
#####
ACHTUNG: Falls Kompatibilitätsprobleme mit irgendwelchen Modifikationen auftreten sollten, bitte ich um Rückmeldung.
#####