East focus mod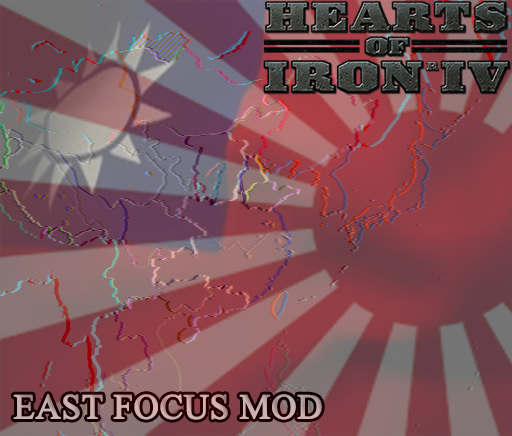 Author:
WanNiang
Last revision:
16 Jun at 17:25 UTC
Description:
if you want to help translate English version,you can contact me :).
Mod version: 2.0.5 Version: This is Persia
Game version : 1.5.*
This mod have focus trees with China, Shanxi, Guangxi, Yunnan, PRC, Xibei san ma, Xinjiang, new focus tree.
New forces with Hebei, Shandong, Guangdong, Sichuanit, Shandong,Northeastern Army, Mongolian government, Siam, Tibet, Mongolia, Philippines, Taiwan and Korea,Dutch East Indies, French Indochina, Persia and British Malaya, it have focus tree too.
Remake Xinjiang, ROC, PRC, Mongolian government, Sichuan, Guangdong, Shanxi, Guangxi, Yunnan, Siam, Tibet
and Manchukou focus tree