East focus mod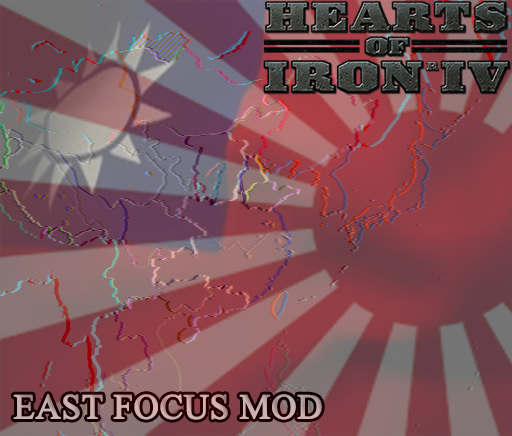 Description:
if you want to help translate English version,you can contact me :).
Mod version: 2.1.0 Version: Rise of the Ottomans
Game version : 1.6.*
This mod have focus trees with China, Shanxi, Guangxi, Yunnan, PRC, Xibei san ma, Xinjiang, new focus tree.
New forces with Hebei, Shandong, Guangdong, Sichuanit, Shandong,Northeastern Army, Mongolian government, Siam, Tibet, Mongolia, Philippines, Taiwan and Korea,Dutch East Indies, French Indochina, Persia, British Malaya and Turkey, it have focus tree too.
Remake Xinjiang, ROC, PRC, Mongolian government, Sichuan, Guangdong, Shanxi, Guangxi, Yunnan, Siam, Tibet , Manchukou, Japan and Philippines focus tree
Special thanks to Natt
Download
Revisions:
Old revisions of this mod are available below. Click the link to download.