Millennium Dawn Israel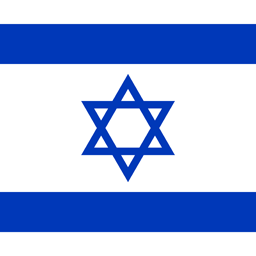 Description:
*Updated* Now featuring Gal Gadot and the Lubavitcher Rebbe (I aim to please).
I'm back, at least to finish the tree, add descriptions graphics, and keep bugs from breaking things. Thank you to Tubasa for helping me figure out what had broken with the updates. Their Japanese translation is available here: https://steamcommunity.com/sharedfiles/filedetails/?id=2162588584
Feedback here or on MD discord is appreciated!
Currently unfinished, no idea graphics, generic military options, etc.
WIP:
Focus Tree
To be added soon-ish:
Decisions
To be added later:
Palestine nation and meaningful interaction between the two.
Davidic Restoration is a meme tree. You've been warned.
Heimish memes only; "oy vey" kids get the boot.