Kaiserredux-State Transfer Tool Compatability Patch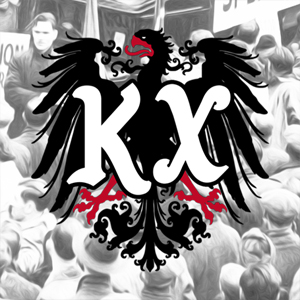 Description:
A compatability fix for Kaiserredux and State Transfer Tool. Do not have either of the mods enabled: you only need this, and having them on, especially KX, may cause issues. If you want me to do something similar for toolpack, the MP version etc. just comment below. I'll try to update as quick as possible, but there may be delays up to a day or two.
Full Credit to both the makers of KX and State Transfer Tool, all I did was merge the mods so they would work together.
Mod Requests: Visit my reddit (linked here) and put in your request. Upvotes will be used to determine the amount of interest there is in the mod and therefore the priority.
Here's the version for toolpack: https://steamcommunity.com/sharedfiles/filedetails/?id=2222498777