Vanilla Style Portraits by Herman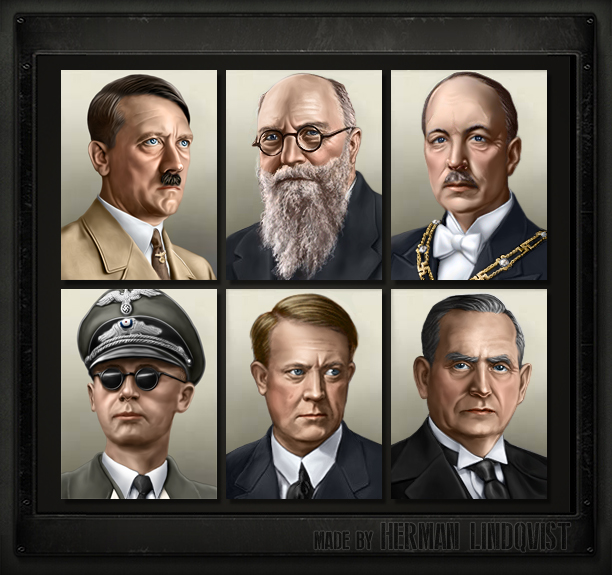 Description:
Adding Vanilla Style Portraits
This is a mod by popular request featuring some new and re-made vanilla style portraits I published recently. Generals and Admirals can be added by decision for Germany, Great Britain and Norway so far.
Work in progress… more to come!
I was not expecting to upload anything so soon but the mounting requests for me to make some of the portraits available led me to publish the mod now, more portraits of major countries will be added in future.
Ironman compatibility is limited for now, will be fixed this weekend
Hope you like it, have fun! – Herman
To my fellow Devs
The portraits are free to use as always, just credit me somewhere.
Download
Revisions:
Old revisions of this mod are available below. Click the link to download.