Expanded Hungary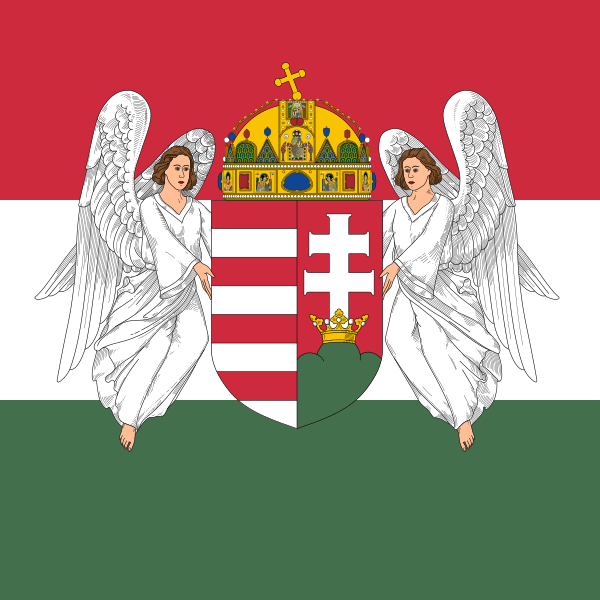 Description:
Welcome to the Expanded Hungary Mod!
The Mod is still a work in Progress!! I just thought I'd release the first stable phase to give you a sneak peak into what's coming up! 🙂
I felt that Hungary wasn't portraid properly in the "Death or Dishonour" DLC so I started my first Mod Project a long time ago. ("Little Hungary") This is the newer Version of that mod. The entire Focus Tree is completely reworked. For that I losely oriented myself on the vanilla Focus tree, basically making it bigger. The mod includes the historical path and various different paths that all are very different. At this point, only the fascist side is really playable but I will of course work on the other paths.
A large part of the mod focuses on politics, diplomatic decisions and known (but also not so known) politicians and characters that I have given the chance to change the fate of Hungary.
The industrial path has been reworked to add more flavor, historical accuracy and unique designers and companies have been added, same goes for the military path.
Various events and decisions have been added to give the player the feeling of the pressure that was put on Hungary during that time period. Paradox unfortunately failed to cover alot of interesting aspects of the country, which are present in this mod.
Special thanks goes to MDavid, who was working with me for a while and had a lot of good ideas that I could implement. He also provided me with some designers and politician portraits.
I am also open to suggestions from the comment section!
Future WIP Features:
-Localization for all focuses
-Events and decisions for monarchy and communist trees
-Technology Tree Flavor
I have also used some portraits from different mods, for example the "Hungarian Flavor" mod, which is a fantastic mod and it was a great inspiration. Still, all my ideas are original.
https://steamcommunity.com/workshop/browse/?appid=394360&searchtext=hungarian+flavor&childpublishedfileid=0&browsesort=textsearch&section=home
Please feel free to like and comment! 🙂