Weltkrieg: Rise of the Kaiserreich (v.1.5.3)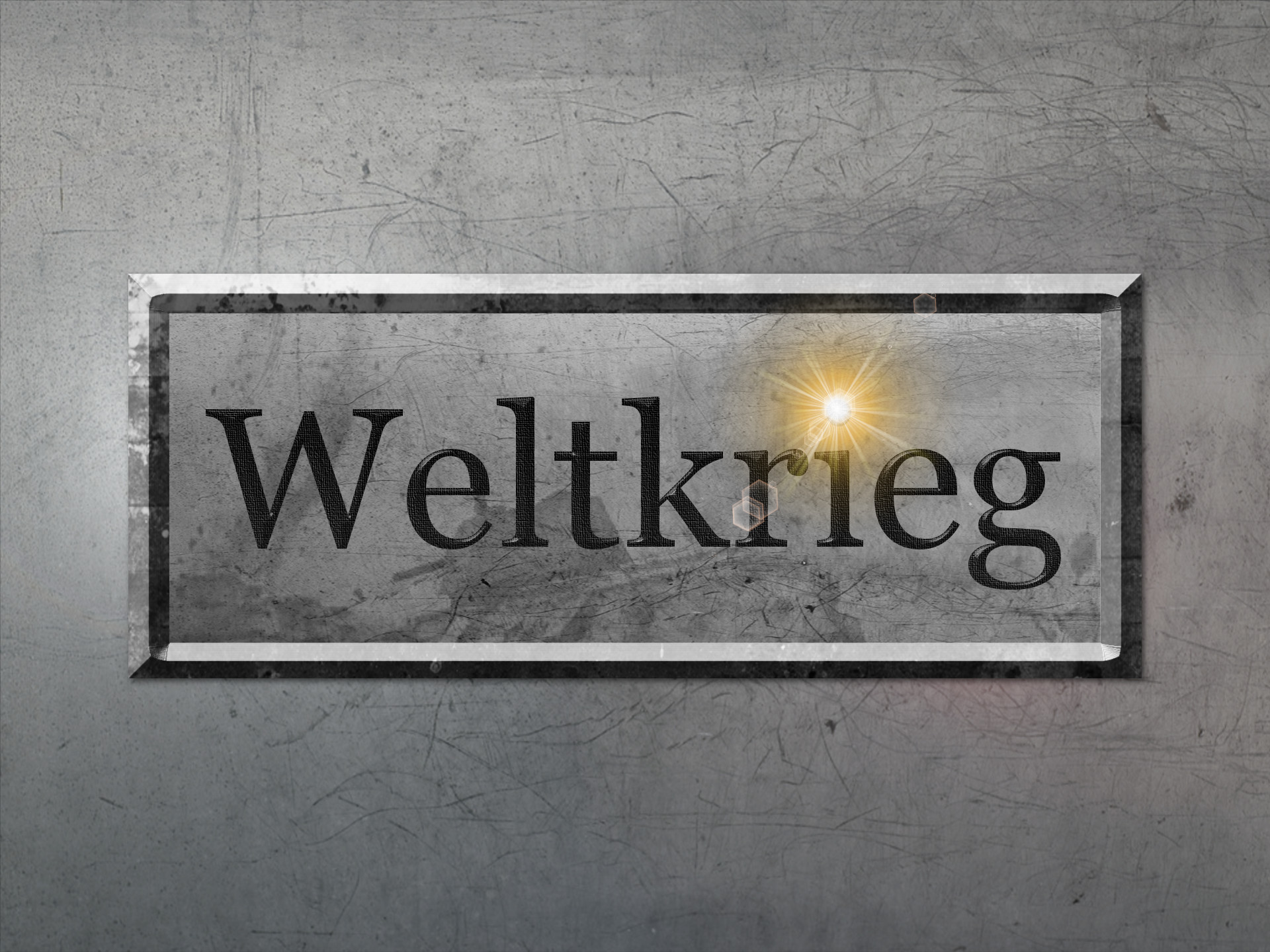 Description:
Introduction
This mod covers an alternative history timeline in which the central powers of World War 1 won the war. Note that this Mod has no connection to the Kaiserreich Mod and plays in a different universe!
English & German Version integrated
Compatibility
——————————————–
Should be compatible with all DLCs
UI mods and mods that are changing little things are probably compatible.
Other mods which change laws, states, countries, etc. are probably not compatible.
Sequel
——————————————–
Weltkrieg 2036: Legacy of the World Wars Alpha
Submods
——————————————–
Weltkrieg: Alternative Color Scheme
Weltkrieg: No Impassable Zones
Useful Links
——————————————–
Discord Server[discord.gg]
Non-Reflective Water Mod –
used in the screenshots
Version 1.5.2 Download Link [www.dropbox.com]
Added Countries (country tags)
Features
——————————————–
– Alternative History Scenario
– Reworked Country Borders (based on the alternative history)
– New Countries (already existing at start or releaseable)
– New Starting Conditions for Several Countries
– Ottoman Civil War (can be prevented by National Focus)
– Reworked Resource Spots
– New Ideology Monarchism
– New Laws
– New Units "Armoured Car"
– Possibility to Create Variants of Equipment, Artillery, etc.
– New National Focus Trees for:
United States of Greater Austria
France
Germany
Great Britain
Soviet Union (layout by ZeroTheCat)
United States of America
Ottoman Empire
Italy
Japan
China
Ukraine
Planned Things
——————————————–
– more events and better event texts
– further adjustments on already finished features
Special thanks to:
——————————————–
Kitticut (bug reports, suggestions on improvement)
ZeroTheCat (layout for soviet focus tree)
Sickmdfkr (Descriptions for National Focus)
Your Feedback
——————————————–
Feel free to join the discussion threads and give me your feedback. You can also join the discord server for Weltkrieg: Discord Server[discord.gg]