Kaiserreich(CN.Ver)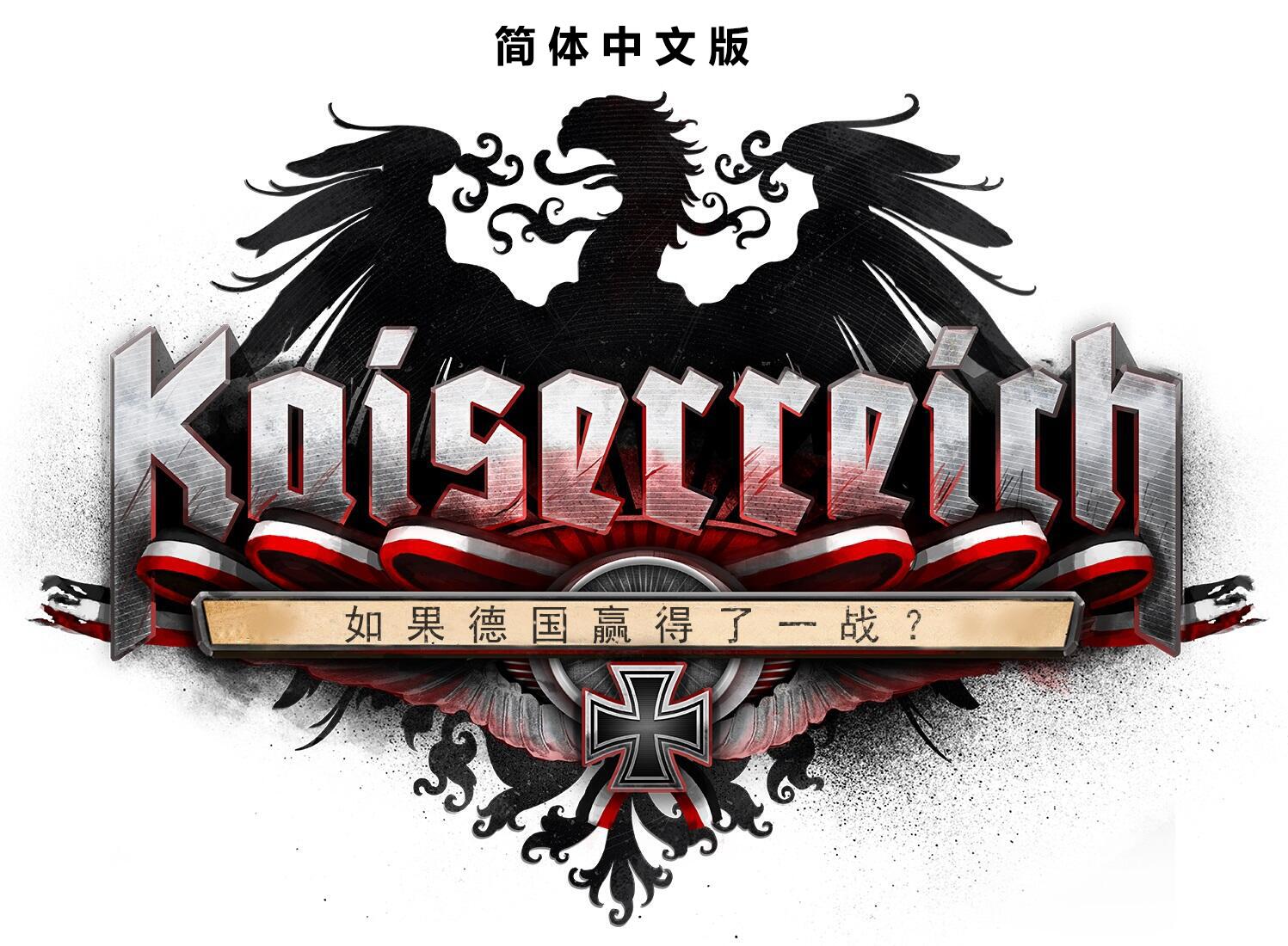 Description:
Our illustrious comrades from China have finished their translation of KR4 0.8.3 and it is available for download here XD
Many thanks to the team and everyone who helped them!
Link to the original mod: https://steamcommunity.com/sharedfiles/filedetail
Download
Revisions:
Old revisions of this mod are available below. Click the link to download.