Soviet Translation Fix (Russian Localisation)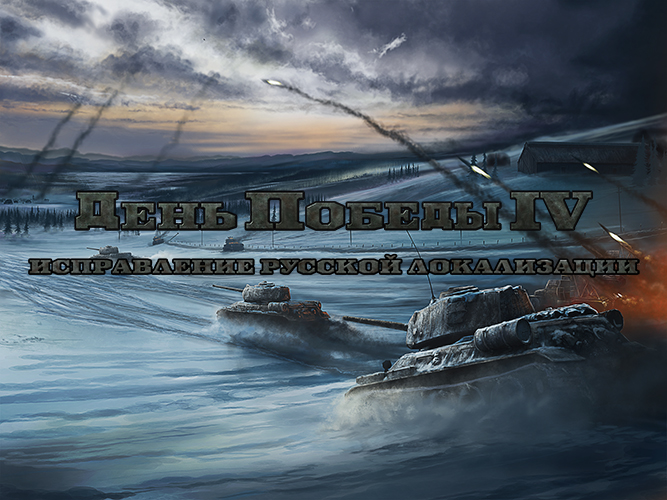 Description:
Интерфейс подогнан под русский язык
Все прилагательные получили окончания
Исправлены названия некоторых стран
Исправлены небольшие ошибки

http://steamcommunity.com/groups/geks_org – будьте в курсе всех важных штук о нашей работе.

1) Проверьте, включен ли у вас Steam Cloud.
2) Вам также необходимо сделать следующее Steam=>Настройки=>Загрузки=>Регион для загрузки=>Lan Event (Europe)=>OK=>Перезагрузка Steam.
3) Отключить бета-версию Steam.
Ещё одним вариантом является удаление мода и переподписка на него.
Download
Revisions:
Old revisions of this mod are available below. Click the link to download.