Support Armor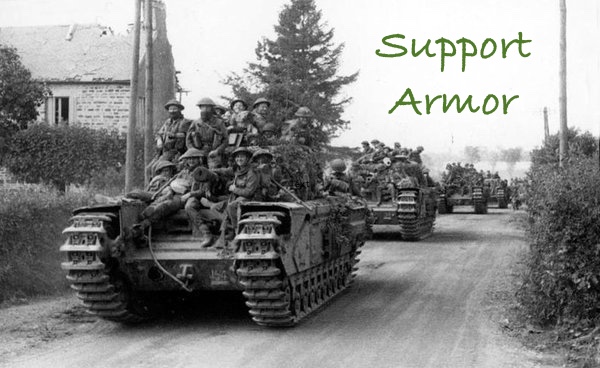 Description:
This mod allows armor formations to be attached to divisions as support units with reduced stats and equipment requirements.
Suggestions are welcome. Unless it's to add support armor subunits, in which case take a look here: http://steamcommunity.com/sharedfiles/filedetails/?id=1118653053
Feel free to incorporate my mod into your own so long as I am properly credited.