A Simple Terrain Map Mode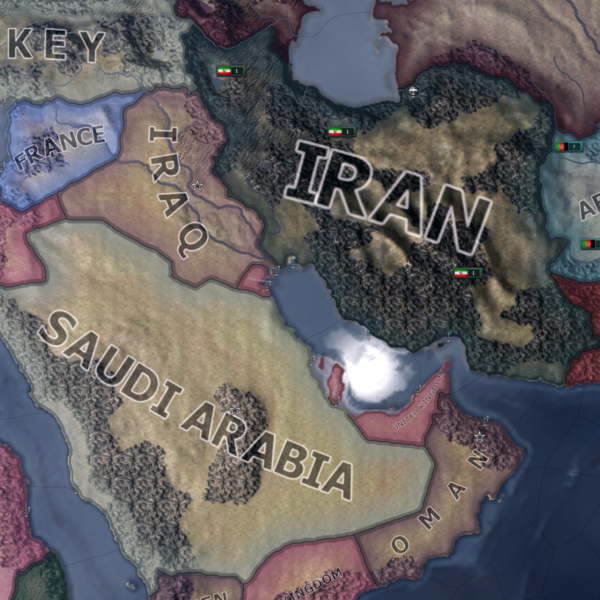 Author:
taw
Last revision:
27 Jun at 11:49 2017 UTC
Description:
The mod makes visual terrain match game terrain. Doesn't affect gameplay in any way, just visuals.
See before and after pictures above.
This is version for vanilla, and mods that don't change maps like Road to 56.
Mostly compatible with mods that add new states and does similar minor changes – new states might look like different terrain, but most of the map will still look more accurate.
For Kaiserreich version check out https://steamcommunity.com/sharedfiles/filedetails/?id=957090027