The Bhutan Mod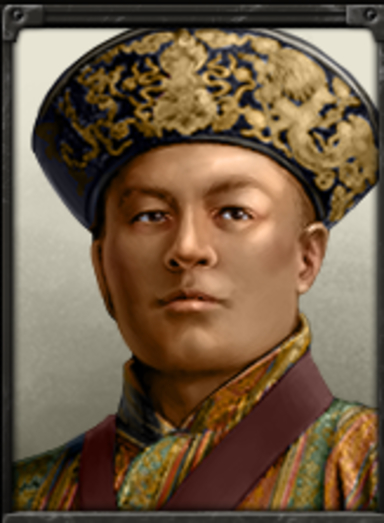 Author:
Jumps
Last revision:
30 Dec at 20:41 2017 UTC
Description:
"Wait, a Bhutan mod? Why would anyone make this? Isn't Bhutan basically unplayable?" You may ask. But not anymore! With this mod Bhutan is actually playable!
What this mod adds:
-National Focus Tree
-Political Advisors
-New Color (Brown is Ugly)
-Events
-and Starting Troops!
This is my first mod an I spent quite some time on it. I wanted to start small and do something I would enjoy. I hope you enjoy this too. If you have an suggestions PLEASE comment them below and if you find any bugs/glitches post them in the pinned discussion thread. Thank you, and enjoy my mod.
~Jumps