Lags- NeverAgain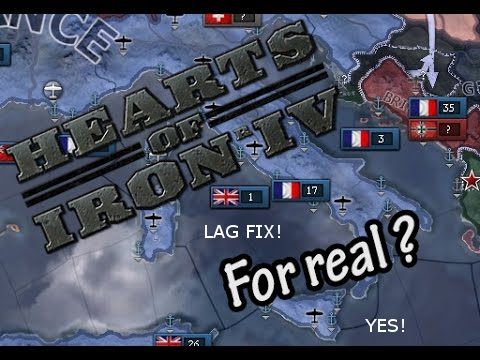 Author:
Dave
Last revision:
20 Dec at 21:09 2017 UTC
Description:
This Mod stops the gamebreaking lags, that start at the late midgame.
The Mod removes the South and Middle American states as a whole. A superstate without name and troops will remain.
#This state can still trade with you #
Some unimportant countries like Nepal and Oman will also lose ther ability to spam troops-> now the most minor countries have troops with a combat width of 30.