Brazil – Order And Progress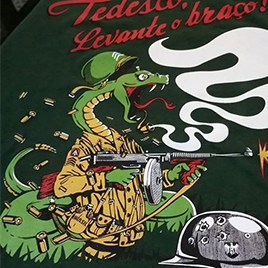 Description:
Version: Beta 0.7
0.7 changes = Compatible with 1.5.0 Cornflakes, States and Supply areas improved, Brazil 1936 resources added, NF resources nerfed to compensate.
0.6 changes = added more events and expanded the diplomatic tree, Small balance bonus for people who choose the 1938 election also, it was buffed.
mod language: English and Portuguese
Full Overhaul for Brazil.
27 events ad