BlackICE submod: Immersive Equipment Icons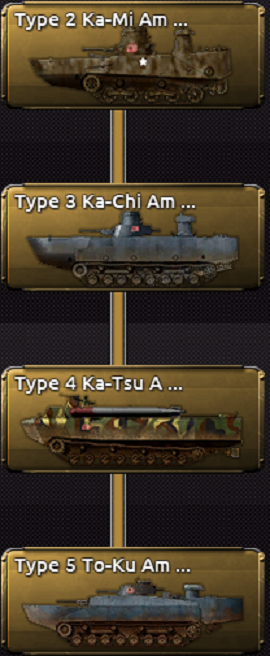 Description:
The sequel to my immersive equipment names mod, Immersive Equipment seeks to rename and replace tech and equipment icons throughout the BlackICE mod to avoid generic names and sprites, and make icons bigger and mroe detailed.
Permissions: No need to ask, anyone can use these sprites for their mod. Spread the fun. I do tend to return to redo older sprites, so you might want to keep up with what sprites might have been updated.
This mod only changes sprites and equipment names. Errors beyond missing/mismatched sprites or names is likely due to another conflicting mod in your game.
Please report any bugs you see, such as missing sprites, in the comments below.