@BlackICE submod: Immersive Equipment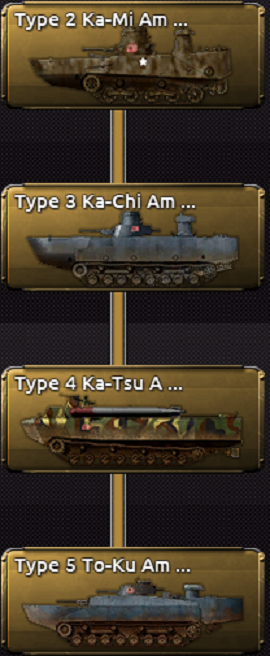 Description:
The sequel to my immersive equipment names mod, Immersive Equipment seeks to rename and replace tech and equipment icons throughout the BlackICE mod to avoid generic names and sprites.
Please report any bugs you see, such as missing sprites, in the comments below.
Update 4/7/2018
Updated. The exclamation point's gone, and just about all the sprites are in place
France, USA, UK, USSR, Romania, Germany, Japan, and Italy have been touched up greatly
In Production now, are Czechoslovakia, Finland, and Poland.