Wang Jingwei Portrait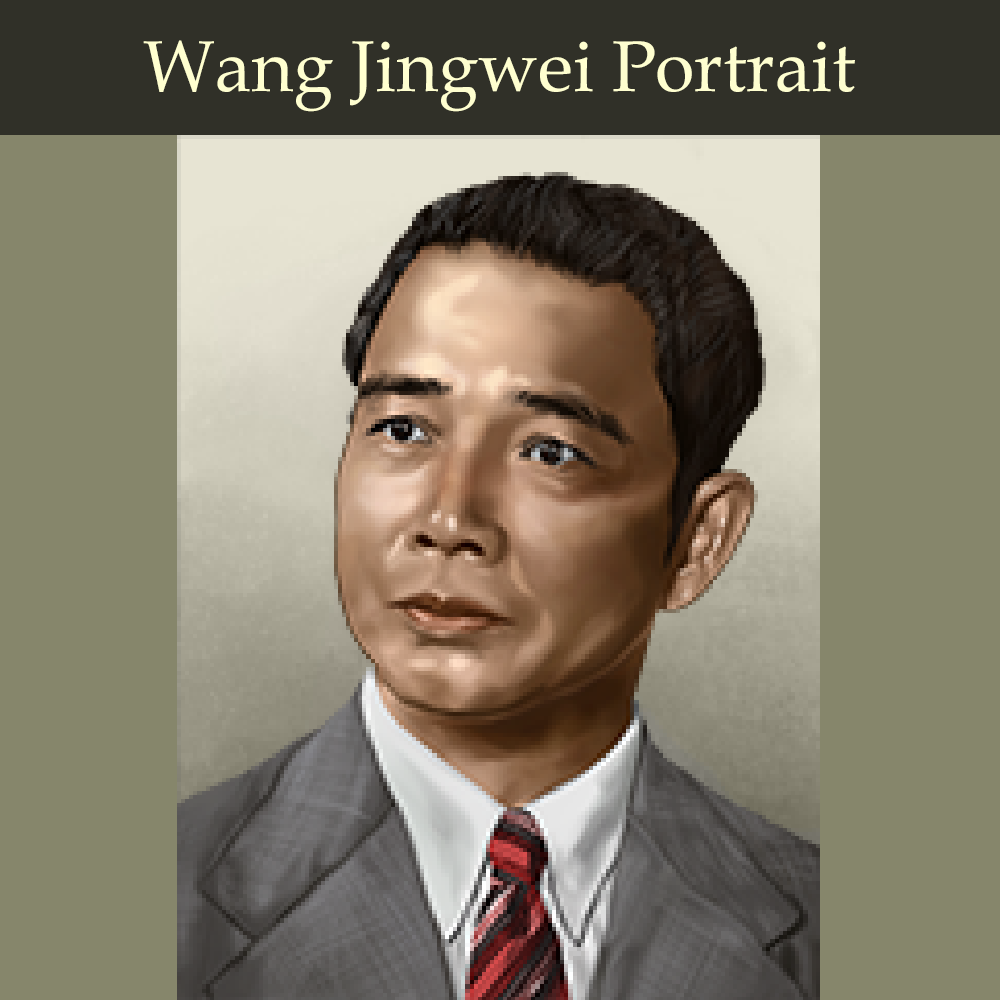 Author:
Chetson
Last revision:
31 Dec at 02:26 2017 UTC
Description:
This is a portrait for Wang Jingwei, leader of the fascist RNGROC party of China in HOI4. Wang uses a generic portrait in the vanilla game.
This mod is not achievement compatible, because it changes China's history file.