!More Sea Crossings and Paths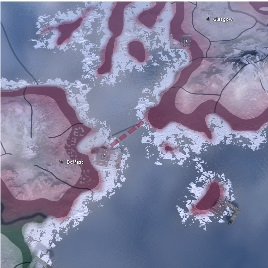 Author:
Venne
Last revision:
22 Jun at 10:41 2018 UTC
Description:
1.5.1 Ready.
Reuploaded and updated version of the somewhat popular mod "More Crossings" that was mysteriously removed from workshop some time ago with "More sea paths" mod integrated. Permission from original mod authors has not been requested/granted.