Battle Royale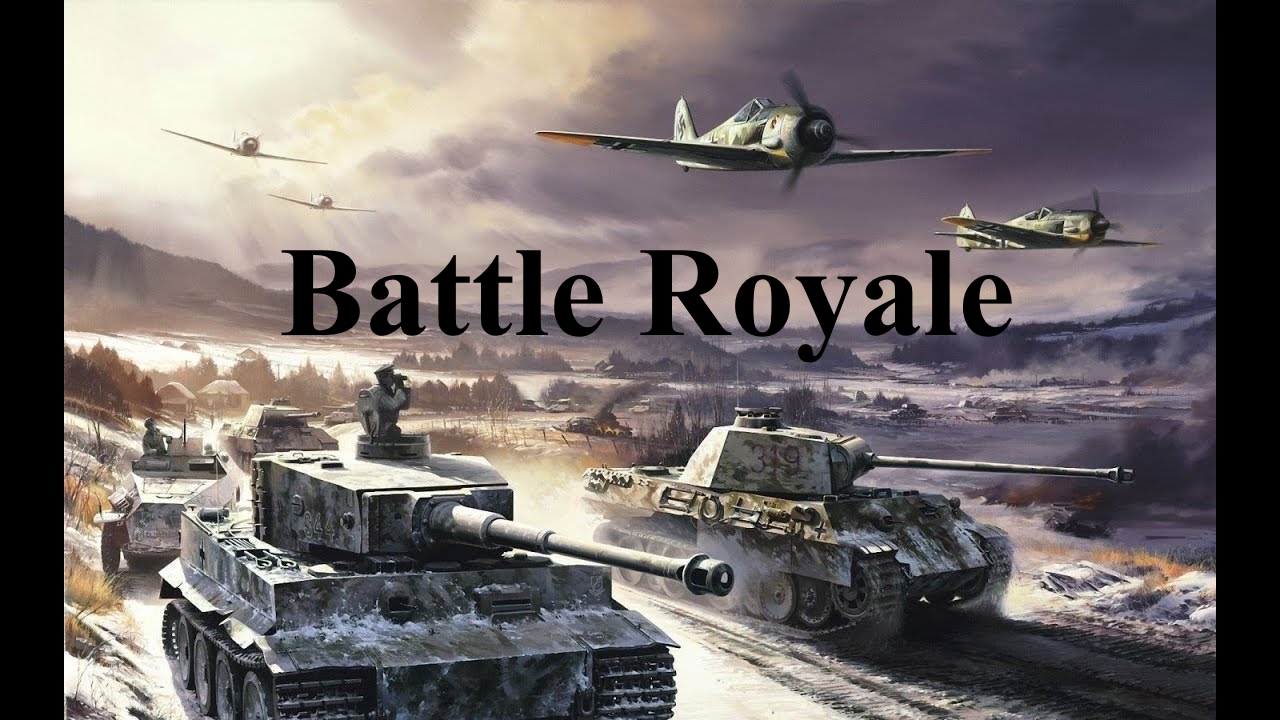 Author:
Ra'zac
Last revision:
5 Feb at 00:23 UTC
Description:
Battle Royale v1.0
Welcome to Battle Royale! In this mod, countries will repeatedly declare war on and annex their weaker neighbors until only one remains! You can choose when to begin the chaos, to give yourself time to prepare.
Once the battle royale starts, all existing non-civil wars will end, all puppets will be released, factions will be dismantled, initial guarantees and military access will be removed, and every country will declare war on a weaker neighbor. Countries will always annex in peace conferences, and will gain cores on all owned states. Human players may form factions among themselves, but they will be dismantled once all the AI countries are gone. The last country standing wins.
Should be fully compatible with the Great War, Kaiserreich, and the Millennium Dawn mods, as well as any mod that does not add new country tags.
Enjoy!