Rocket Animation Fix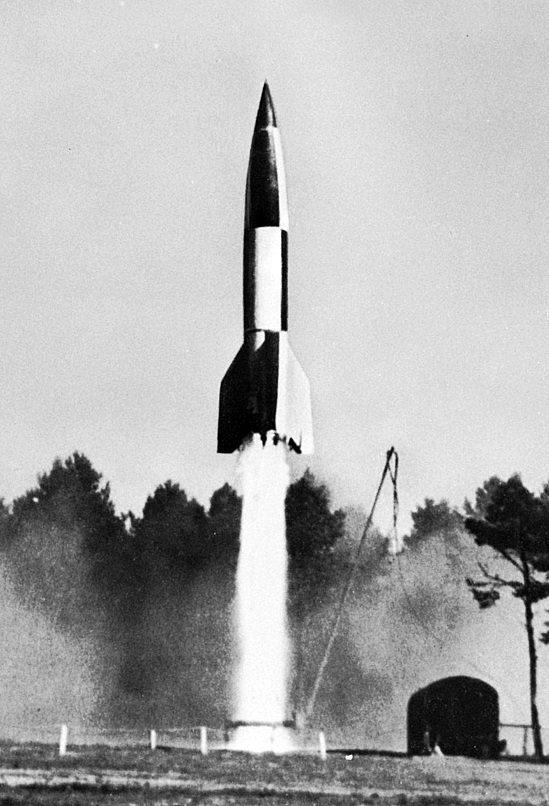 Author:
Asier
Last revision:
10 Mar at 12:22 2018 UTC
Description:
UPDATED FOR 1.5
The first mod to fix the Eternal fly bug of rockets animations.
BUT…what this mod really do?
-This mod fixes Rocket animations so it dissapears after playing a hit the target animation instead of just fly eternally over the province.
not compatible with mods that alter planes gfx.