Rocket Animation Fix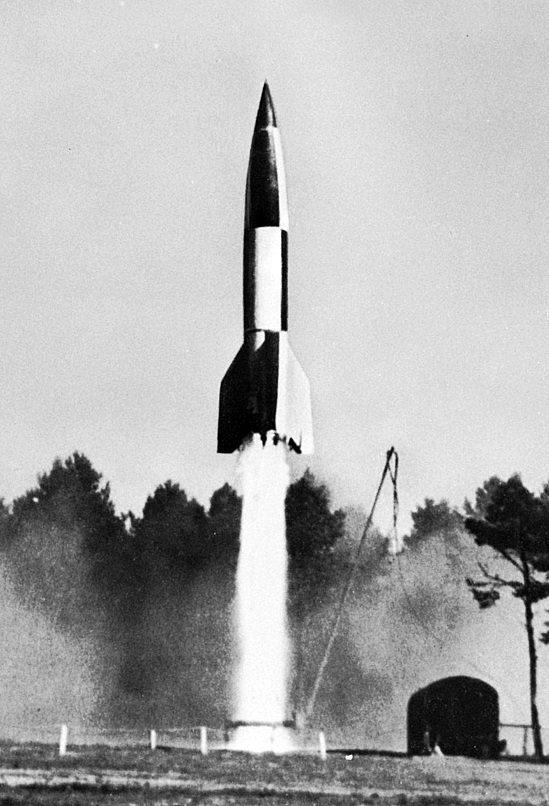 Author:
Asier
Last revision:
6 Dec at 18:33 2017 UTC
Description:
The first mod to fix the Eternal fly bug of rockets animations.
BUT…what this mod really do?
-This mod fixes Rocket animations so it dissapears after hitting a target instead of just fly over the province forever so no more ethernal rockets floating around for years. (it plays a hit animation to the ground and then dissapears).
-If you have already ethernal flying rockets on your save,im not sure if this will fix it for that save.
-Small note:
Sometimes when objetive distance is too short or there are multiple rockets flying, it may take a second for the rocket to delete.
COMPATIBLE WITH EVERYTHING, EXCEPT MAYBE PLANE GRAPHICAL MODS.
Tested mods:
BICE (black ice ,the 3 addons) = Working fine.
Kaiserreich Mod = Worked fine.
Millenium dawn (alone) and with Reskin Mod = Working fine.
NOTE: this mod is already included on my big mod Shin-Ra Rising.
http://steamcommunity.com/sharedfiles/filedetails/?id=1151537791
——————–
want to include this on your mod?
you are free to do it, just add me on credits for it.
————
before anyone ask for it, i tried adding a small explosion to the animation after hitting, was possible but generated another bug with a ethernal explosion effect so i decided to release it without it