OBSOLETE – Ragnarok: 1939 (Forts Allowed)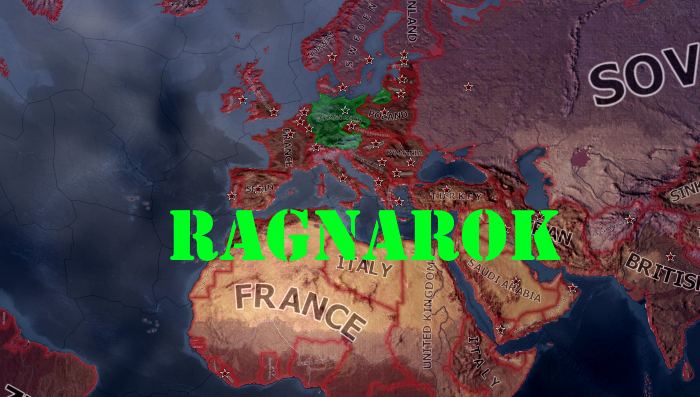 Description:
No longer necessary as forts are again enabled in the regular versions of the mod. This Ragnarok version will be deleted in a while.
Use the following mods:
Ragnarok: 1937
Ragnarok: 1939
Download
Revisions:
Old revisions of this mod are available below. Click the link to download.