Irresistable Brainwashing Mod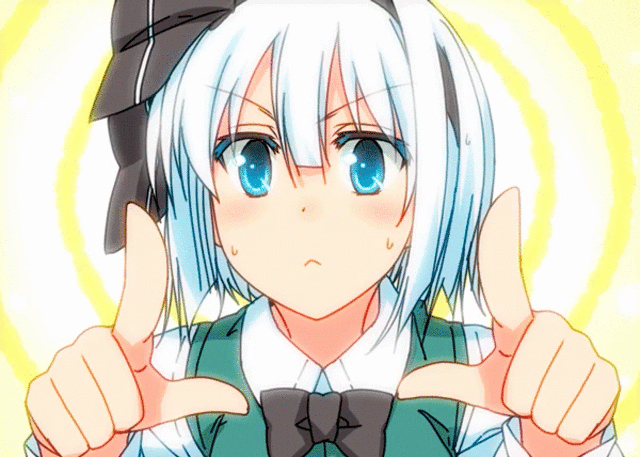 Description:
Brainwash any nation to an ideology of your choice with ease. This mod simply increases the boost ideology diplomatic action by 100%, making it essentially irresistable even by nations with national spirits intended to slow it. You can turn the entire world Fascist or Communist in a few minutes of gameplay. Good for setting up unusual scenarios.
This mod modifies 00_defines.lua and will be incompatible with any other mod that does the same.