More German News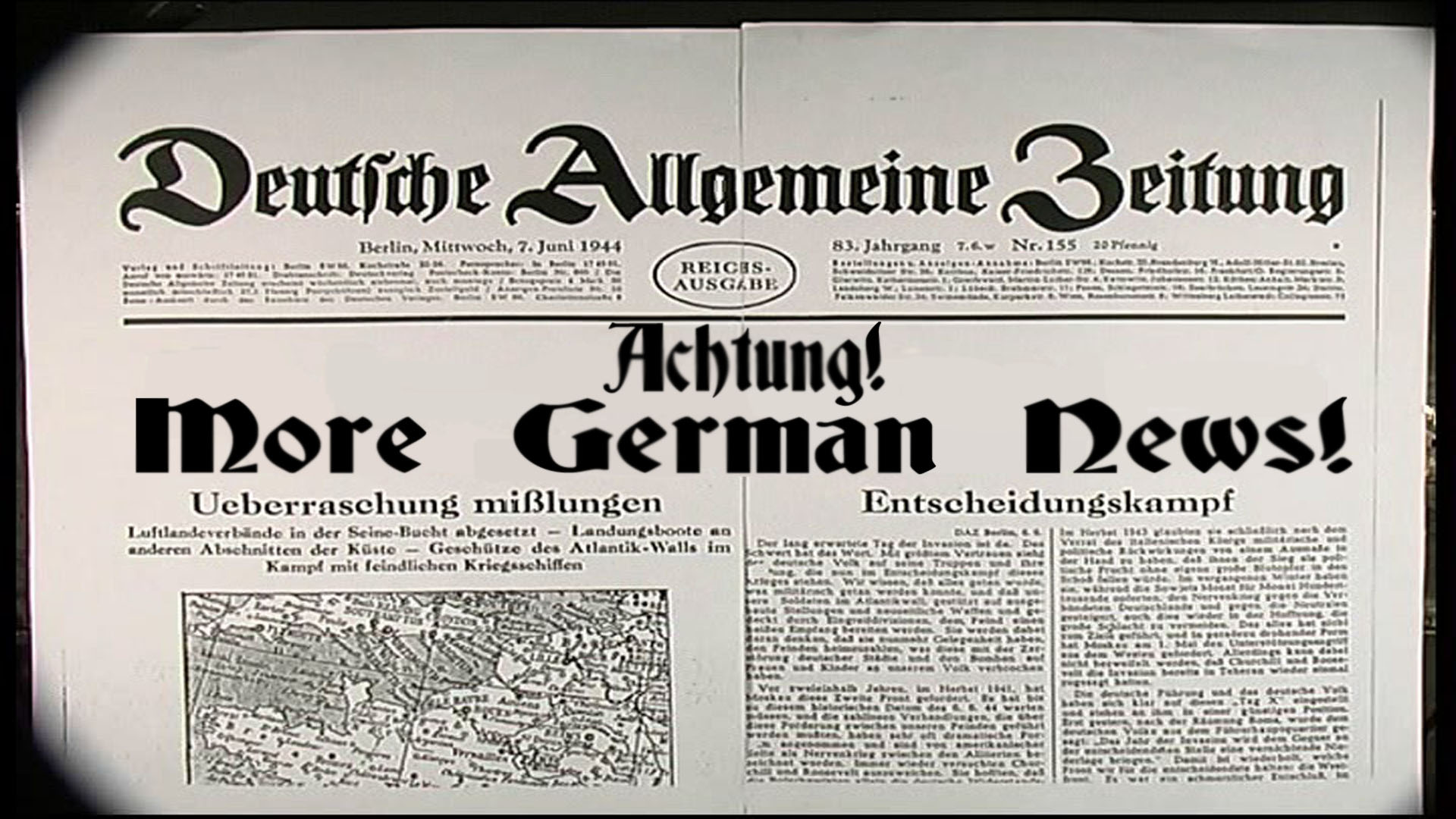 Description:
This mod currently adds 27 new news events for Germany capturing cities all across the world. It should be fully compatible with any version of Hearts of Iron 4 and any mod that does not alter states.
News events have been added for Germany taking states in:
The United States
Canada
Great Britain
The Netherlands
Belgium
Denmark
Norway
Sweden
The Soviet Union
Mongolia
Hungary
Italy
Greece
Yugoslavia
Iran
The British Raj
Japan
Saudi Arabia
Palestine (when owned by Britain)
Download
Revisions:
Old revisions of this mod are available below. Click the link to download.