Millenium Dawn: Plus Ultra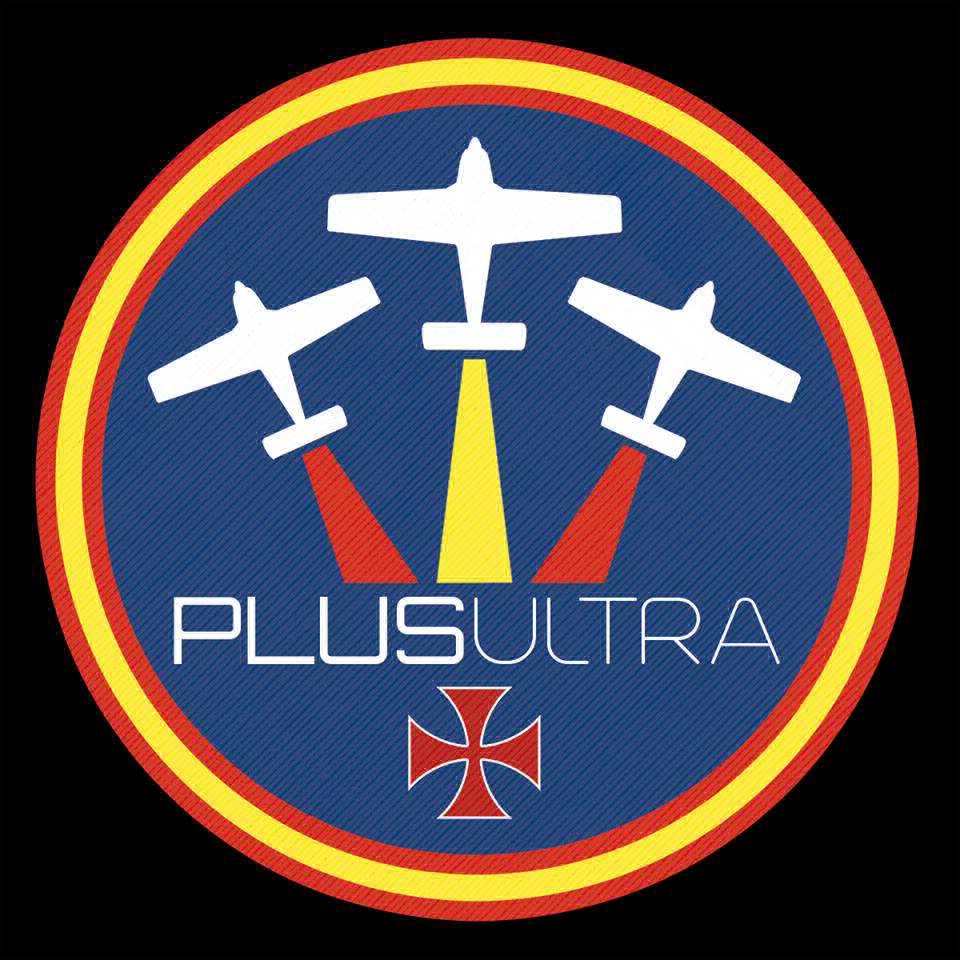 Description:
Focus Tree of Spain for Millenium Dawn compatible en castellano
– Árbol específico para España.
– Varias opciones ideológicas (Fascismo, Monarquía, Carlismo, Democracia (Bipartidismo y Populismo), República Democrática y Comunismo).
– Versión compatible con Millenium Dawn en castellano.
– Más de 400 eventos.
– Nuevas nacionalidades: Catalunya, Galicia, Euskal Herria, Andalucía y Canarias.
– Nuevas Ideas para España. (La Legión, Regulares, BRIPAC, Infantería de Marina, Cazadores de Montaña, …).
– Nuevos escudos para el Teatro de Operaciones de las Fuerzas Armadas Españolas.
– Partidos políticos de España (Ciudadanos, Podemos, Vox, UPyD, …)
– Nuevos consejeros militares.
– Nuevos consejeros políticos (Ministerios).
– Nuevos consejeros ideológicos (Medios de Comunicación).
Nota del Autor:
1º.- El presente sub-mod ha sido creado para disfrute personal propio, lo he publicado ante la inexistencia de cualquier tipo de sub-mod sobre España o el mundo hispano, y tal vez le sea útil a algunos usuarios.
2º.- Recomiendo a los usuarios se sientan libres de modificar o adecuar a sus propios gustos el presente sub-mod.
3º.- IMPORTANTE: El mod Millenium Dawn no dispone hasta el momento de traducción al castellano, el presente sub-mod es la versión compatible del "Focus Tree of Spain for Millenium Dawn". Para ello debes seleccionar la versión en idioma inglés del menú de inicio del HoI4.
—- 000 —-