Millenium Dawn: Plus Ultra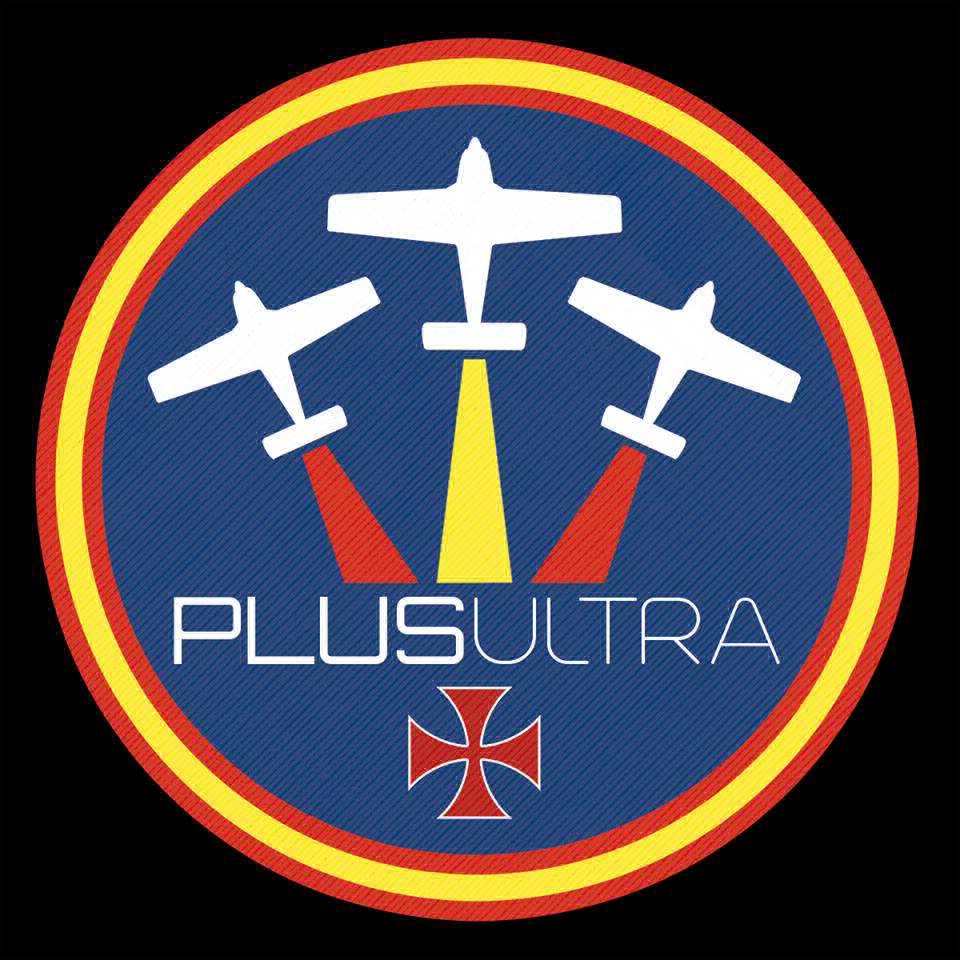 Description:
—- 000 —- WARNING —- 000 —- For users of English language: This sub-mod is exclusively to be compatible the present version in Spanish of the mod Millenium Dawn since it is not translated into that language. The English version can be downloaded at the following link:
http://steamcommunity.com/sharedfiles/filedetails/?id=922670570
Thanks!
Focus Tree of Spain for Millenium Dawn compatible en castellano (Versión Compatible) (HoI4 v.1.5.1)
– Árbol específico para España.
– Varias opciones ideológicas (Fascismo, Monarquía, Carlismo, Democracia (Bipartidismo, Populismo y Liberalismo), República Democrática y Comunismo).
– Versión compatible con Millenium Dawn en castellano.
– Más de 400 eventos.
– Nuevas Ideas para España. (La Legión, Regulares, BRIPAC, Infantería de Marina, Cazadores de Montaña, …).
– Nuevos escudos para el Teatro de Operaciones de las Fuerzas Armadas Españolas.
– Partidos políticos de España (Ciudadanos, Podemos, Vox, UPyD, …)
– Nuevos consejeros militares.
– Nuevos consejeros políticos (Ministerios).
– Nuevos consejeros ideológicos (Medios de Comunicación).
Nota del Autor:
1º.- El presente sub-mod ha sido creado para disfrute personal propio, lo he publicado ante la inexistencia de cualquier tipo de sub-mod sobre España o el mundo hispano, y tal vez le sea útil a algunos usuarios.
2º.- Recomiendo a los usuarios se sientan libres de modificar o adecuar a sus propios gustos el presente sub-mod.
3º.- IMPORTANTE: El mod Millenium Dawn no dispone hasta el momento de traducción al castellano, el presente sub-mod es la versión compatible del "Focus Tree of Spain for Millenium Dawn". Para ello debes seleccionar la versión en idioma inglés del menú de inicio del HoI4.
—- 000 —-