Better Mexico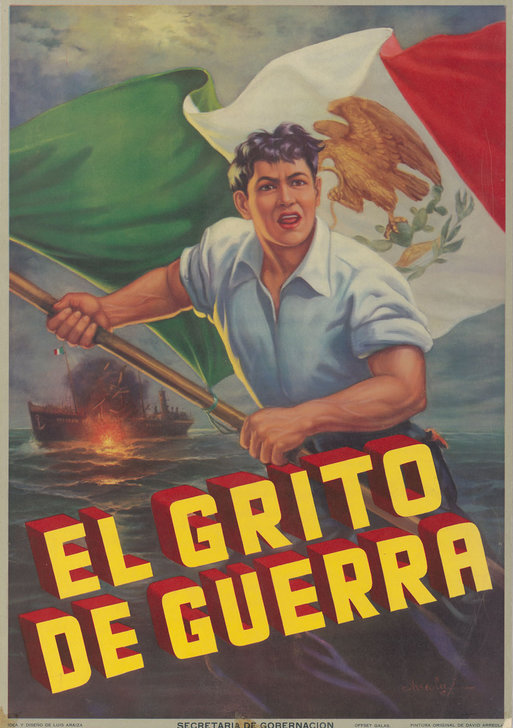 Author:
jvictor
Last revision:
1 Jun at 21:03 UTC
Description:
Hello and welcome to the Better Mexico mod.
I've been playing Hearts of Iron for a while now (more than I'd like to admit) and, for the majority of this time, usually played with the minor nations, one of them being Mexico. Despite the possibilities surrounding the country around the time for WW2, it has no national focuses and very few resources, which is understandable considering Mexico had a very small part during the conflict, but regardless of that, I thought the experience of playing as them could be better, hence the creation of this mod.
What does this mod adds?
+ Over 90* national focuses for Mexico.
+ 3 new releasable nations, them being:
– Puerto Rico
– The West Indies Federation
– Guyana
+ New events regarding mexican history ( elections for instance )
+ Custom leaders for Mexico.
+ New flags for Mexico.
* the number can change overtime.
Is the mod complete?
The mod is currently still in development, the following features are going to be included in future updates:
+ A more balanced focus tree.
+ New custom events.
+ New custom ideas.
+ Localisation in:
– English
– Portuguese
+ Custom generals and politicians for Mexico.
When is the next update?
Someday.
Well, this is all i've got for now, the mod is playable (albeit incomplete) and hopefully will fulfill all you Mexican needs. If you do play the mod, fell free to leave any sugestions, complaints and whatnot, any feedback is highly appreciated.
Enjoy your gaming session and have a good one.