Subjects of the Kaiserin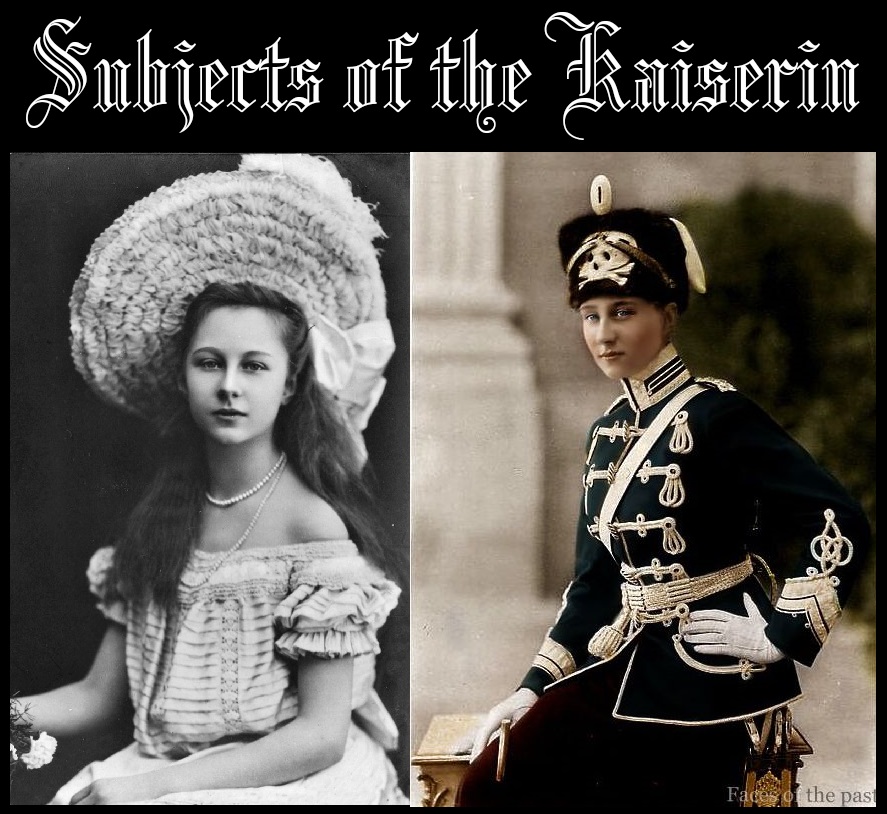 Author:
bashar
Last revision:
15 Apr at 17:12 UTC
Description:
NOTE: You will get leaders even if you don't have Victoria. As long as you are Germany and non-aligned you are fine.
NOTE: Some leaders and flags are updated and won't show in the mod gallery.
Like all classic imperial powers the revived German Empire wants subjects and colonies to rule!
Creating puppets is now availible for non-aligned countries and the new Imperial Deutsches Weltreich can get around 50 cool subjects with specific names, flags, colors and leaders (monarchs and portraits). Pro-German colonial nations can be created by puppeting Libya, Zimbawe, Kenya, South Africa, Siam, Indonesia and China.
Countries that are modified are:
Afghanistan, Armenia, Azerbadjan, Baltic Duchy (create via EST+LAT possible as subject use tag)
Austria-Hungary (create via AUS and get CZE + HUN possible as subject use tag)
Bulgaria, Belarus (Ruthenia), Canada (Yukon), China (German Ostasien), Croatia (Illyria)
Cuba (Caribbean), Egypy, England (Britain), Finland, France, Georgia, Greece
Hungary (If you want AUS for yourself), Indonesia (German Ostindies), Ireland, Italy
Japan, Kenya (German Ostafrika), Korea, Libya (German Nordafrika), Mexico
Montenegro, Mongolia (Khanate), Norway (if you don't want Scandinavia), New Zeeland (Oceania)
Pakistan, Palestine, Iran (Persia), Poland, Portugal, Raj (India), Romania
South Africa (German Sudafrika), Serbia, Siam (German Indochina), Soviet Union (Russia), Spain
Sweden (if you don't want Scandinavia), Scandinavia (created via SWE+NOR possible as subject use tag)
Syria (Assyria), Tannu Tuva (Khanate of the Steppes, Turkey, Ukraine, USA (CSA), Zimbawe (German Mittelafrika)
If you have suggestions please comment. Being impolite won't help.
Mod built on and inspired by Kaiserreich Big creds to them!