instant coup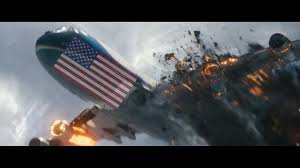 Author:
lol
Last revision:
31 Mar at 23:11 2018 UTC
Description:
Ever wonder what if i could coup any country any time you want. Well with instant coup you can! As well as adding a instant coups boosting populairity of party is not easier and 100X faster. The scale of the coup is calculated by the populairity of the target ideology.
There is also a "small" buff to nukes, now nukes do 1000X more damage. so much damage phil sfift cant fix!