EAW Submod: Sunny Town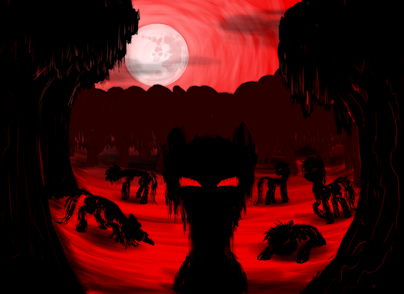 Author:
Soron
Last revision:
7 Apr at 01:16 2018 UTC
Description:
Equestria at War Submod: https://steamcommunity.com/workshop/filedetails/?id=1096009291
It adds the nation of Sunny Town to the game, from the ¨Story of the Blanks¨ creepypasta game.
The nation controlls the Everfree Forest (and their town was added into it with 10 victory points) and they have a core on the castle of the two sister. Equestria also have a core on them (Everfree Forest).